Over a week ago, Dan posted about the new Green Lantern being an Arab American.
But apparently, there was a misunderstanding.
Especially after the events of the last few days, it is clear it was another green superhero who is to be represented as a Muslim.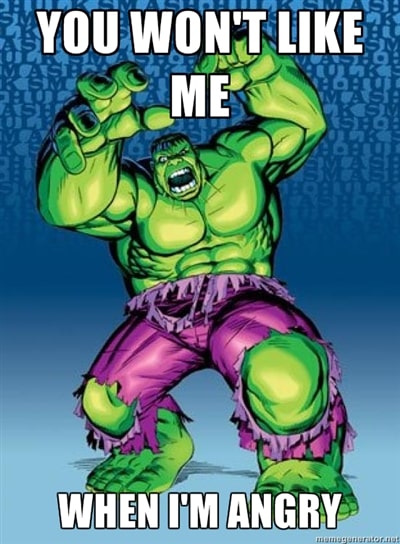 About the Author
An Australian immigrant to Israel, Aussie Dave has been blogging since early 2003.
Filed Under: Aussie Dave