We will fail to keep any of Israel if we don't assert our right to be on all of it.
Safe drinking game for AA: take a sip each time one of the answers mentions "abrogation" in Islam.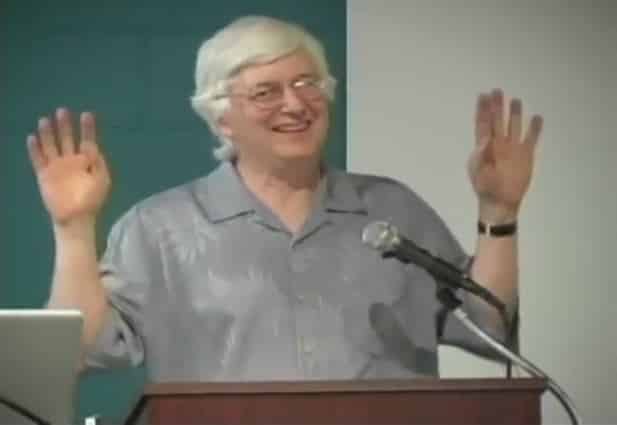 Yes, I know it's too easy. But it's also too much fun to discredit such a pathological hater of Israel.
They were not mourning the death of fellow Muslim Muadh al-Kasasbeh, the Jordanian pilot murdered by IS.
What the media has not reported
Two different approaches to spotting a jihadist
In which Brian appears on the radio once again to discuss the important issues of the day.
The questions asked by Rabbis Ari Abramowitz & Jeremy Gimpel are off the chart brilliant and Anjem answers honestly.
Obsequious: right from the opening "Assalamu Alaikum" through to the "hijacking of a great faith to justify such heinous crimes".
Neeson responds to the rumors
Sisi knows terrorist attacks we see in Israel, the west and the aggressive war of conquest being waged by Da'esh nearby are real Islam.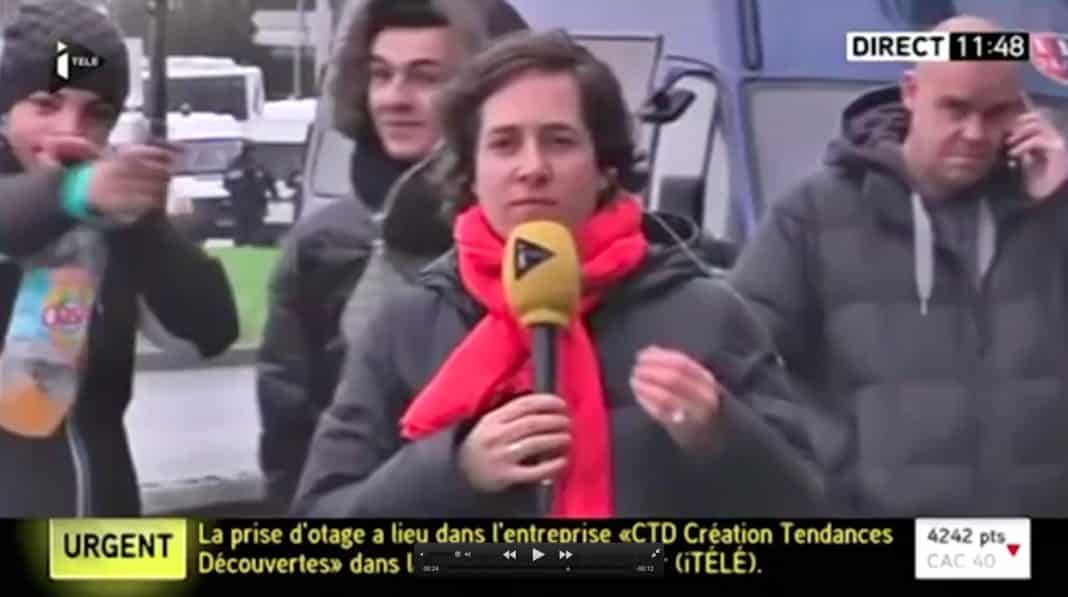 Thirteen-year-olds, 14-year-olds saying, "You shouldn't insult the Prophet. The killing is justified."