On Thursday evening, 72-year-old palestinian Hajj Dib Osman Alersaana died of a heart attack.
He was father to three "martyrs"- Ayman, Mohammed and Osman.
No word yet on whether his heart attack was due to old age, or from lifting heavy equipment.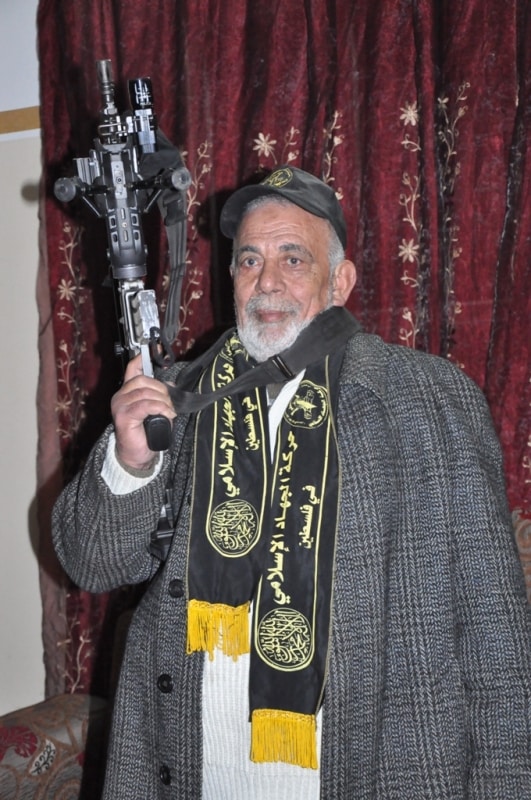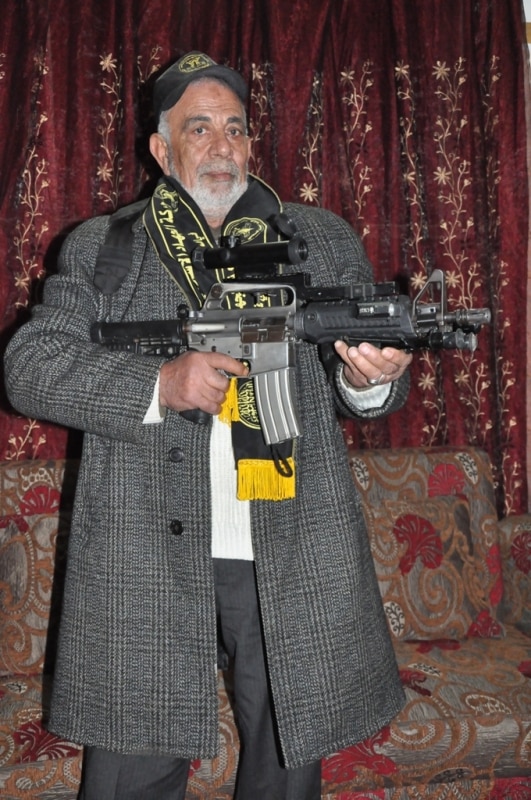 Please consider a donation. Besides the work we do - which includes scoops, exposing the haters and posting original and entertaining content - this blog takes up not just a lot of time but also money. Your support is appreciated.