The following two tabs change content below.
An Aussie immigrant to Israel, Aussie Dave is founder and managing editor of Israellycool, one of the world's most popular pro-Israel blogs (and the one you are currently reading) He is a happy family man, and a lover of steak, Australian sports and girlie drinks
Latest posts by Aussie Dave (see all)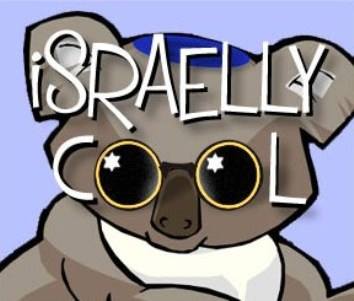 I am toying with an idea, but like all the cool kids these days, wanted to first crowd-source before investing too much of my time on it.
The idea is to publish a Best Of Israellycool E-Book (and depending on how that goes, additional volumes). It would consist of some of my best posts, handpicked by me, going back to 2003 (rhyme unintentional).
The E-Book would be in PDF format, and thus readable on your device (computer, iPad) and printable (so good as a coffee table book or to be read in the bathroom, which some people would argue is more appropriate)
Which begs the question..

Loading ...
I would like to first ascertain the potential interest in this before investing all the time going over the archives, selecting posts and creating and publishing the E-Book, all of which will be very time-consuming.