Today marks exactly 17 years since I began this blog
Today I sat down with my good friend Avi Abelow of Israel Unwired to discuss Israellycool, my Israel advocacy work, and Reuters University (don't ask, just watch!)
Google blacklists Conservative news websites, a whistle blower has claimed. and guess who appears on the blacklist
Wow, what will I do now?!
I have now discovered a new tactic the haters use against me: ripping off the Israellycool logo for hateful merchandise.
With Passover and Easter approaching, now is a good time as any to support a worthy cause - this site!
Believe it or not, tomorrow is Israellycool's 15th year in existence. In other words, it precedes Facebook, Twitter, and almost every other blog you know today
There have been a number of social media-related changes announced that will potentially impact sites like this adversely. The good news is there are ways of dealing with it
If you are not on Twitter, you are missing out on a lot of fun! And you are missing out on some valuable information about me.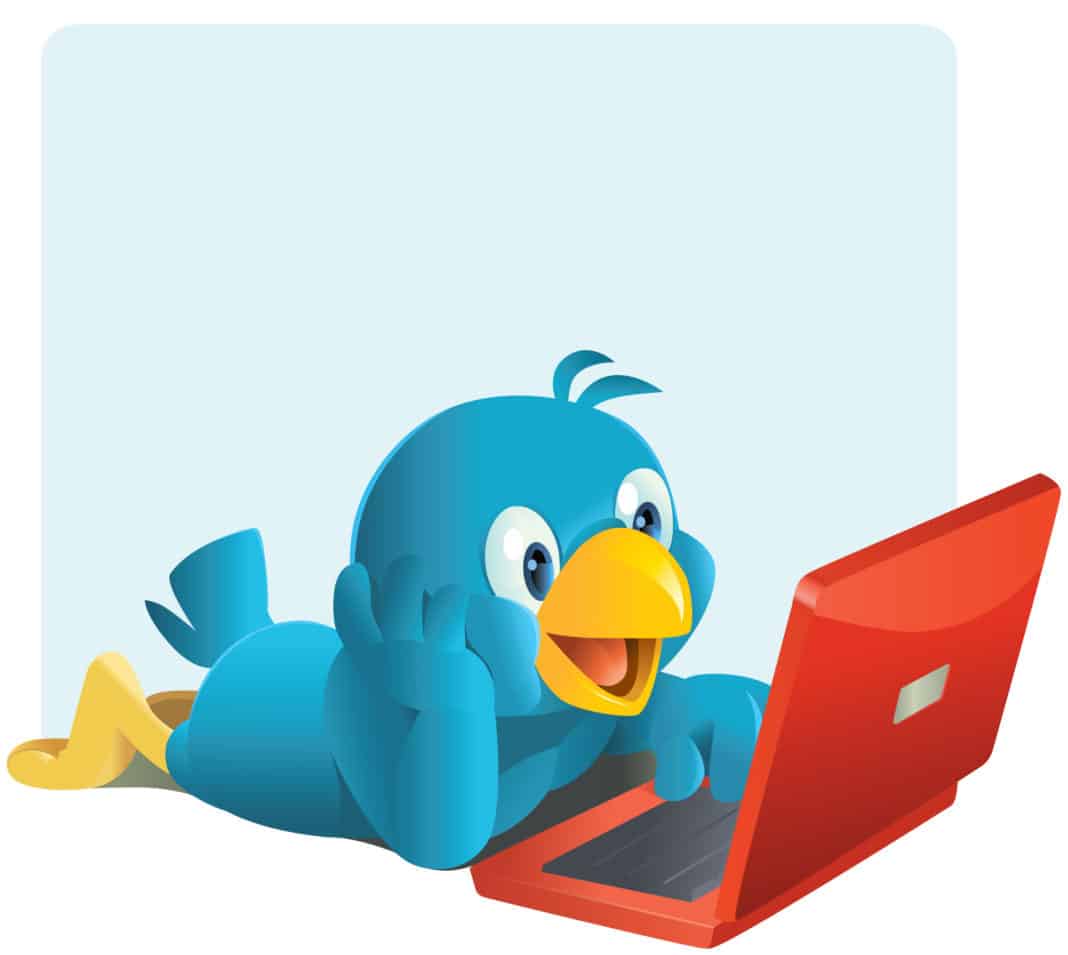 What were the top viewed Israellycool tweets of 2017?
We have already seen the Ten Most Viewed Israellycool YouTube Videos of 2017. But what about the most viewed videos on Facebook?
What were the most viewed videos on the channel in 2017?
What were the most popular Israellycool posts of the year?