Meet James (Jimmy) Fry.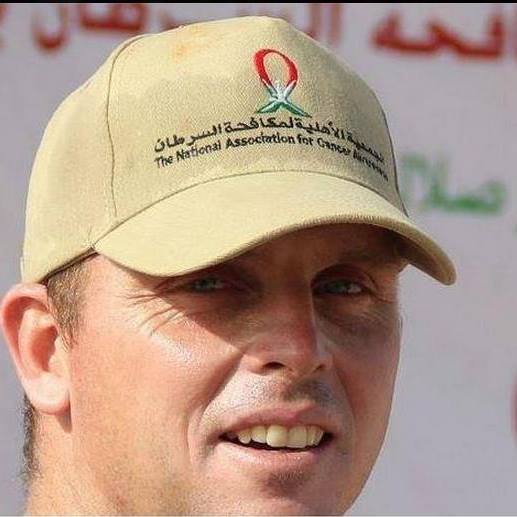 He came to my attention after he tweeted me a homophobic slur, in response to a tweet of mine to Sbarro terrorist Ahlam Tamimi (yes, the murderer is on Twitter)
https://twitter.com/JimmyFry1/status/845506109326675969
Clearly, this is someone who hates Israel to the point of defending a terrorist, someone who murdered children.
So he would not seem to care about children much – at least Jewish ones. Yet he ran for the Virginia Beach School Board last year (but withdrew before the election).
According to his LinkedIn profile, he has spent a fair bit of time in Oman with the US army. He picked up Arabic. Whether that is also where he picked up his antisemitism is not clear.
Here he is proudly posing with antisemite Alison Weir.
James/Jimmy, thanks for playing Anti-Zionist-Not-Antisemite. Unfortunately, you lose!
Update: Looks like Jimmy converted to Islam.

Please help ensure Israellycool can keep going,
by donating one time or monthly