The antisemites are hardly even bothering to pretend any more.
Nina Burleigh is an American writer and journalist who currently writes for Newsweek as a National Politics Correspondent. She has also just outed herself as a Jew hater.
Women's March co-chairs Tamika Mallory and Bob Bland recently appeared on The View, and the issue of Mallory's association with, and fangirling of, Jew hater Louis Farrakhan came up. 
Rachel Riley's insights from her experiences - including the hatred she has encountered online and the tactics of the Jew haters in claiming they are only "anti-Zionist" - are really worth listening to.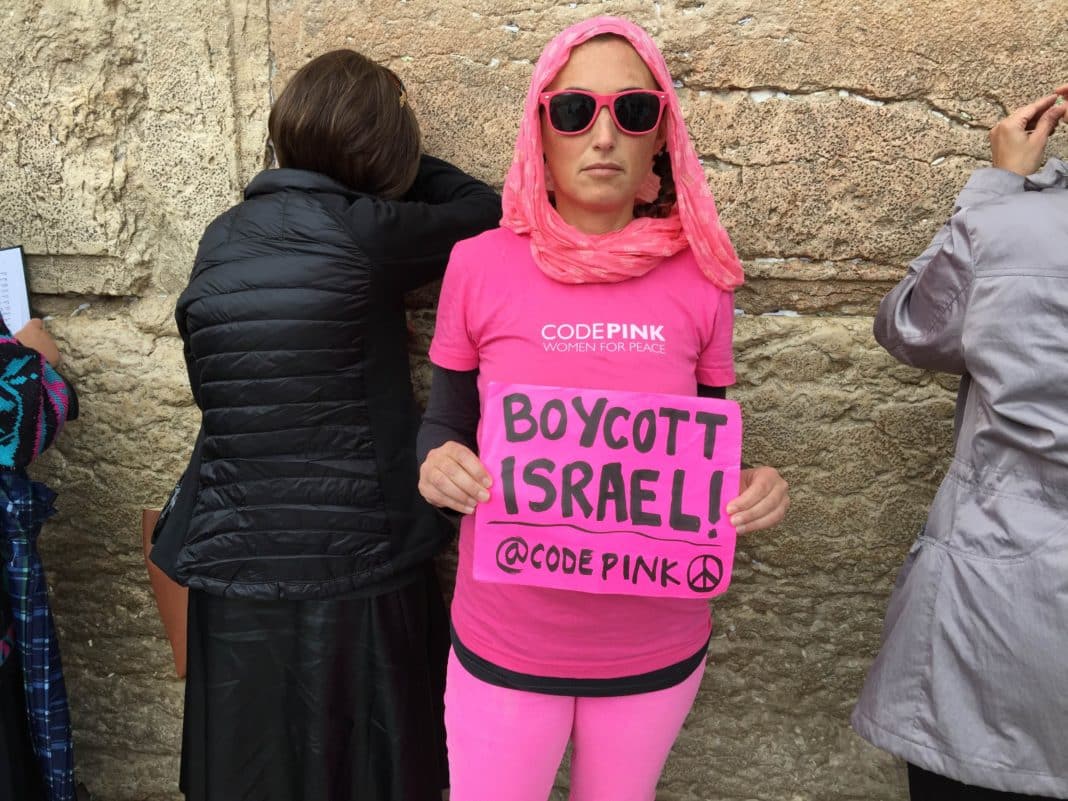 Code Pinker Ariel Gold has latched on to the #FirstAntisemiticExperience Twitter hashtag campaign in order to complain about those who call her a "self-hating Jew."
Fresh from showing her desire to wipe Israel off the map, new congresswoman Rashida Tlaib has wasted no time in revealing her inner antisemite
Almost 7 years after tweeting them, months after Canary Mission exposed them and she lost her job at the Cleveland Clinic, and a week after it all went very viral and hit the news, Lara Kollab has written an apology for her antisemitic tweets 
The LA Times has published a piece that is so bad and offensive, they must have forgotten they were in LA and thought they were in NY.
Another real nasty piece of work has his Jew hatred exposed
Roger, it is clearly too hard to keep all that Jew hatred bottled up inside when you have too much to drink on New Year's.