NY Times writer Bari Weiss recently sat down with Joe Rogan to discuss antisemitism and Israel
A group called Rise Up Ocean County has launched a campaign to "restrict development and preserve their quality of life" in Ocean Country, New Jersey. See if you notice a theme
Comedienne Sarah Silverman tweets out a link to a post of mine. The reactions are overwhelmingly negative
Linda Sarsour, Tamika Mallory et al are doing one hell of a bad job showing they are NOT Jew haters
Not that it was in much doubt, but Woman's March co-chair Tamika Mallory has well and truly shown her admiration for Louis Farrakhan goes beyond the good he does for the African-American community.
The antisemites are hardly even bothering to pretend any more.
Nina Burleigh is an American writer and journalist who currently writes for Newsweek as a National Politics Correspondent. She has also just outed herself as a Jew hater.
Women's March co-chairs Tamika Mallory and Bob Bland recently appeared on The View, and the issue of Mallory's association with, and fangirling of, Jew hater Louis Farrakhan came up. 
Rachel Riley's insights from her experiences - including the hatred she has encountered online and the tactics of the Jew haters in claiming they are only "anti-Zionist" - are really worth listening to.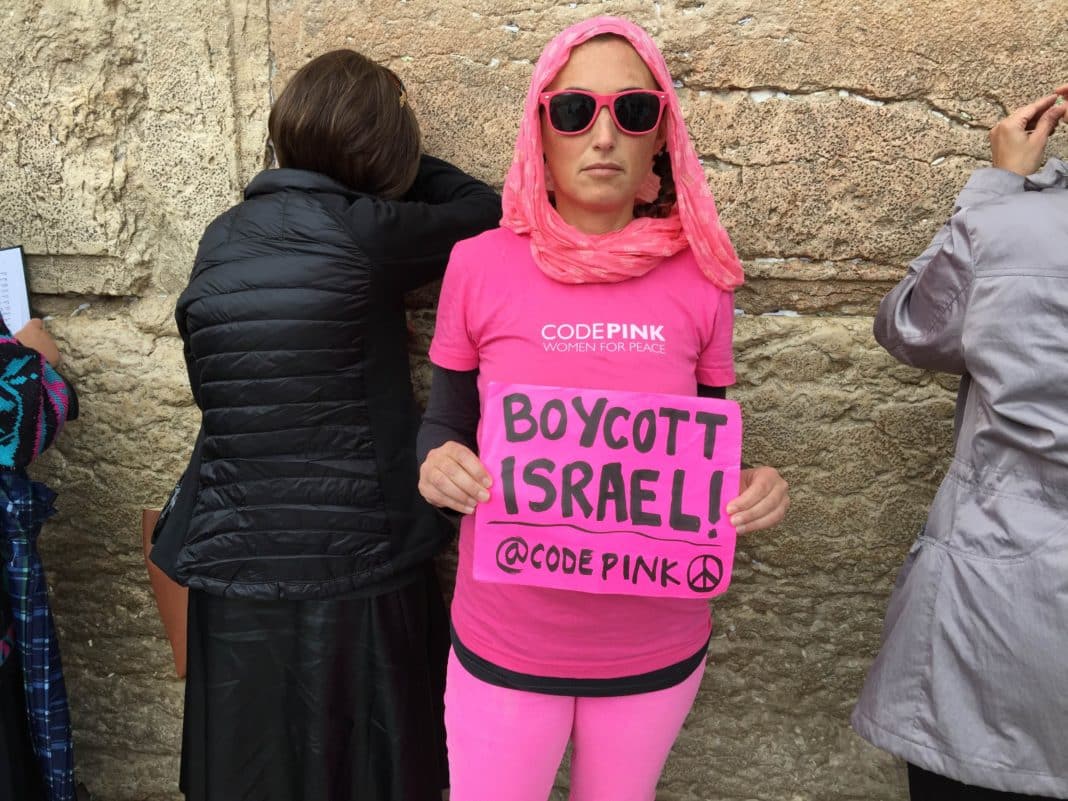 Code Pinker Ariel Gold has latched on to the #FirstAntisemiticExperience Twitter hashtag campaign in order to complain about those who call her a "self-hating Jew."