Linda Sarsour has a question.
Why can't people vehemently disagree AND not engage in threats or violence against each other? I don't get it. What a sad world we live in.

— Linda Sarsour (@lsarsour) June 14, 2017
Excellent question, Linda, but I would like you to clarify it for me.
By threats, do you mean like these?
And by violence, do you mean like this?
In 1970, Odeh was sentenced to life in prison by an Israeli military court for her membership in the terrorist organization the Popular Front for the Liberation of Palestine (PFLP), and for confessing to involvement in two 1969 Jerusalem bombings. The first attack, on a supermarket, killed Kanner and Joffe, both Hebrew University students, and wounded nine others. The second bombing, which occurred four days later, targeted the British Consulate.
Just checking.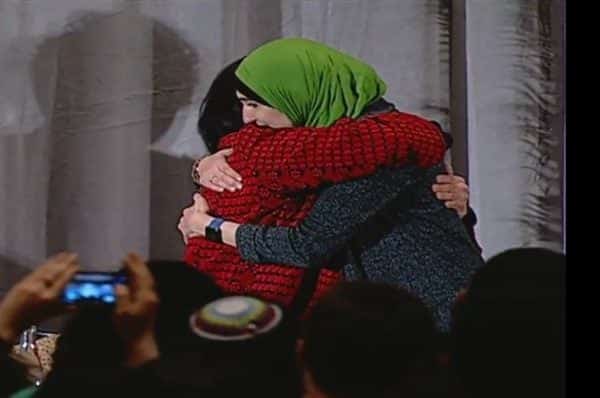 I agree Linda – what a sad world we live in; a world in which someone like you has been able to pull the wool over the eyes of so many.
Please help ensure Israellycool can keep going,
by donating one time or monthly