If rocket fire on Jerusalem and Tel Aviv is not sufficient for the US to reconsider its recognition of the Hamas government, what would be?
Fatah, our peace partners, are just as bad as Hamas and Islamic Jihad
More #BDSFail to be laughing at
Yeah, keep the popcorn handy
Just weeks after a Hamas-Islamic Jihad smackdown comes news of more internal terrorist organization strife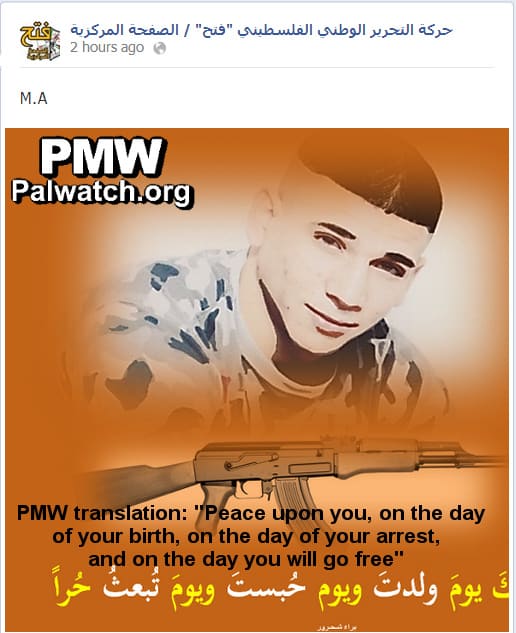 Today's terror victim, Eviatar Borovsky, is remembered as a gentle soul. Fatah remembers his murderer as a hero
That moment when Hamas' internal propaganda backfires
Whitewashing, whitewashing everywhere.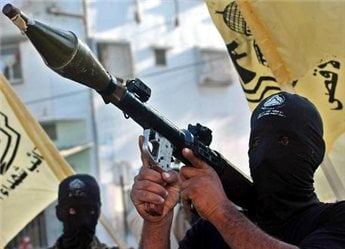 Now they just publish pure PLO history revisionism