The media have not been asking the right question
Denial is not just a river in Egypt
Here's the shocking part: Some of this is actually true
Quite the inventive bunch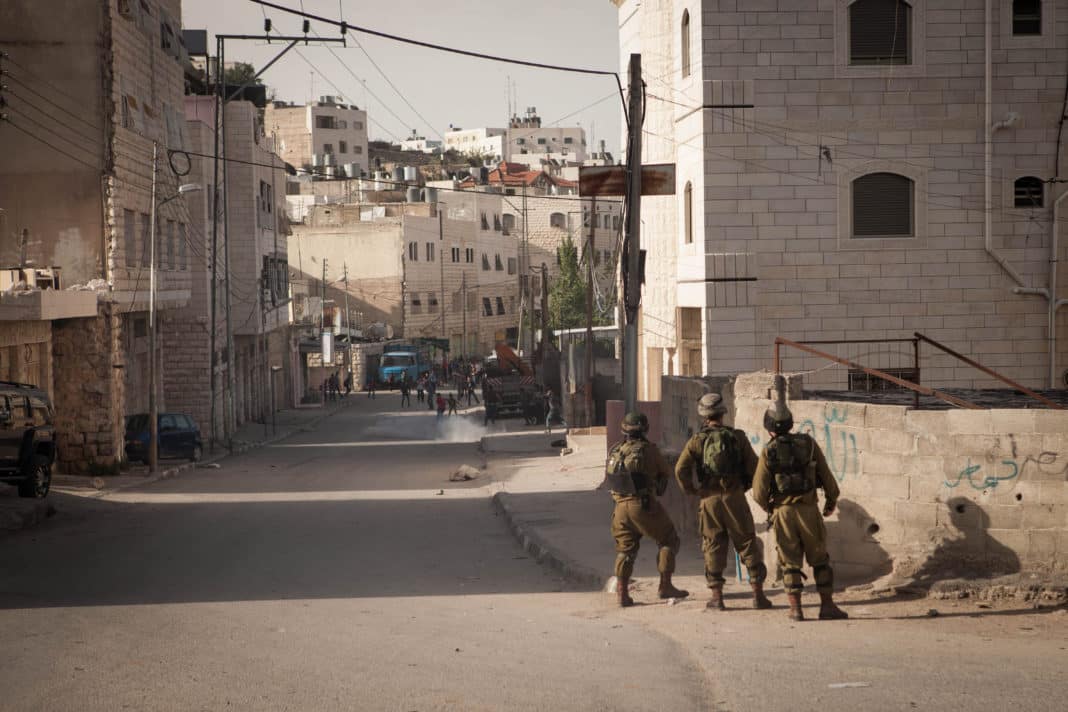 "ISM uses only non-violent means of resistence, but if Palestinians chooses to use violence our job is to shield them."
While the rich Hamasholes in Gaza are getting fatter, Fatah are trying to get the Hamasholes.
"There is still an excess of food products in the Gaza Strip" - Palestinian Prime Minister
If rocket fire on Jerusalem and Tel Aviv is not sufficient for the US to reconsider its recognition of the Hamas government, what would be?