Home
Tags
Posts tagged with "Fatah"
Just weeks after a Hamas-Islamic Jihad smackdown comes news of more internal terrorist organization strife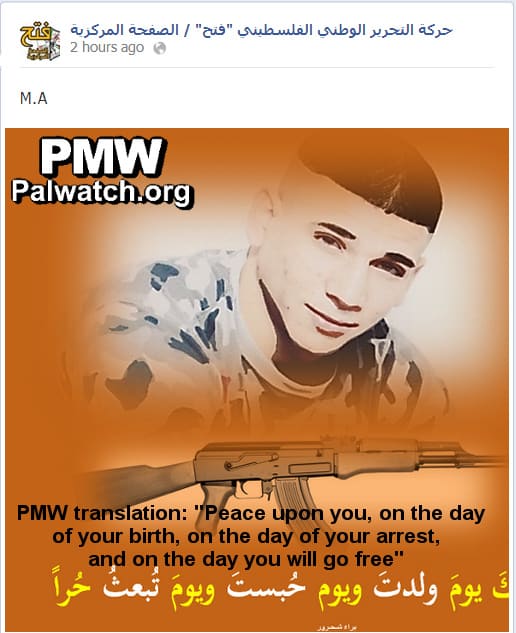 Today's terror victim, Eviatar Borovsky, is remembered as a gentle soul. Fatah remembers his murderer as a hero
That moment when Hamas' internal propaganda backfires
Whitewashing, whitewashing everywhere.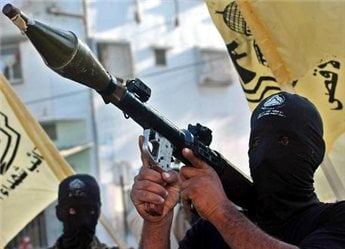 Now they just publish pure PLO history revisionism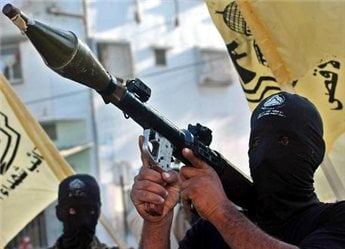 And how fact-checking was killed by intellectual terrorism
Shock, Drop, and blame Israel
Fatah celebrates 48 years since their first terrorist attack, in terrorist fashion.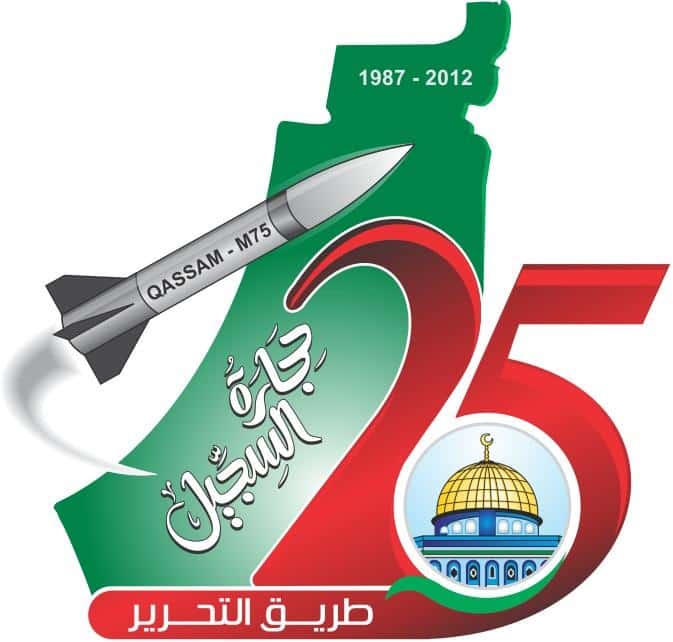 Let's have a look at the recently released logo for the 48th anniversary of our "peace partner" Fatah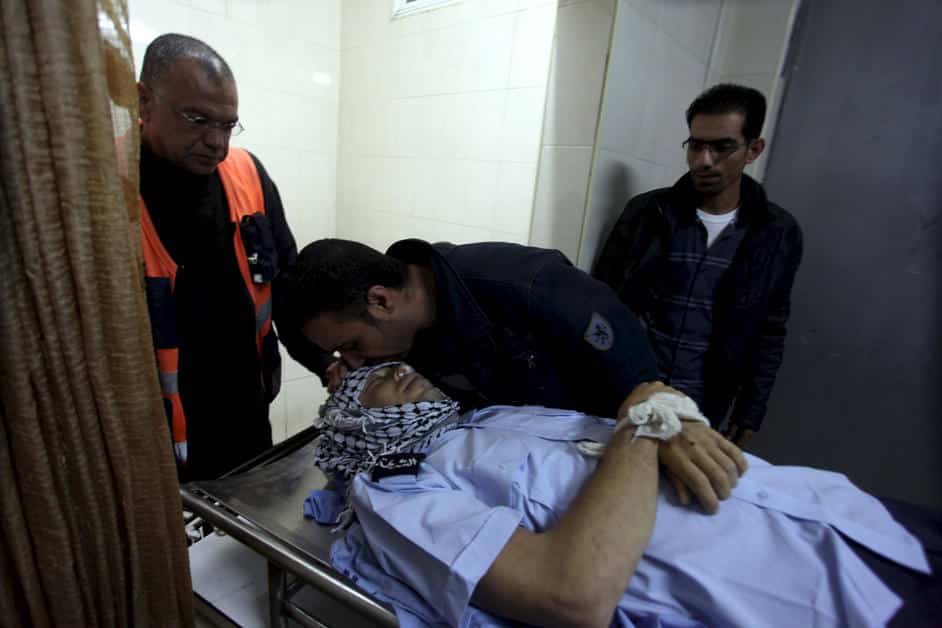 Remember Shirley Temper, the blonde palestinian girl and Pallywood darling? She's back in the news, this time mourning her brother.
When Islamic Jihad leader Khader Adnan isn't plotting to kill Jews and destroy Israel, he is baking muffins. So the hell what?