If this happens any faster there will need to be a strobe light warning on our town hall
When will these leftists realize "From the river to the sea" means they are also earmarked for destruction?
Video of the speech, followed by my comments
When the condemnation is directed at the wrong party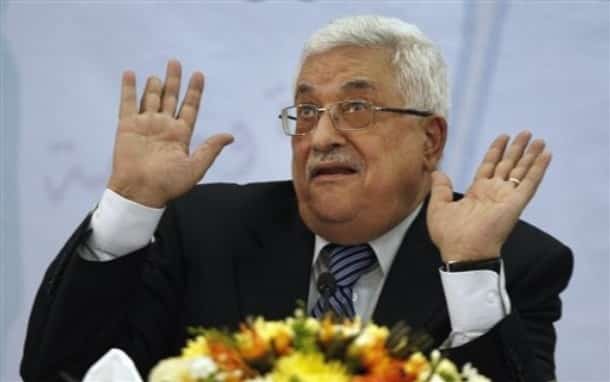 The PA can either be a terrorist or a war criminal. They chose war criminal.
Britain's Daily Mail has come out with a new damning report on PA terror funding
Just when you think they can't go any lower..they do.
A letter to terror victim Hannah Bladon
You can't make this up (and if you did, The Onion would hire you in a heartbeat)
It are things like this that guarantee we won't have peace anytime soon