Some people would like you to believe that terrorism is a result of "the occupation," there's only one problem with that: the timeline.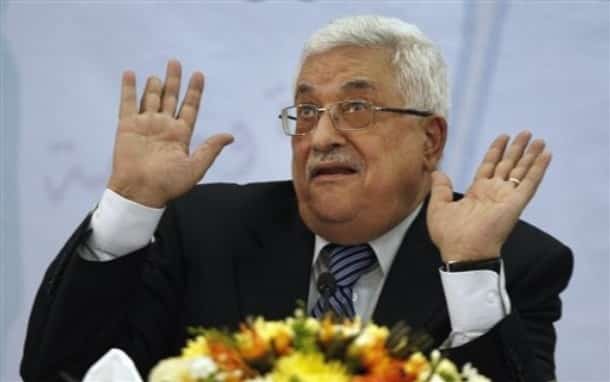 But that word does not mean what they think it means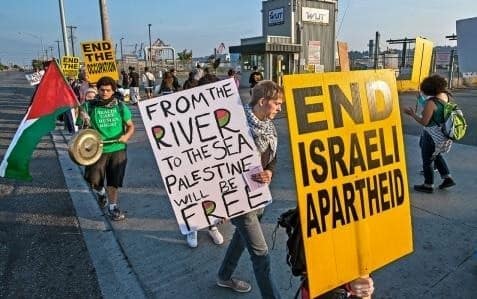 Abumination again defends Hamas terrorists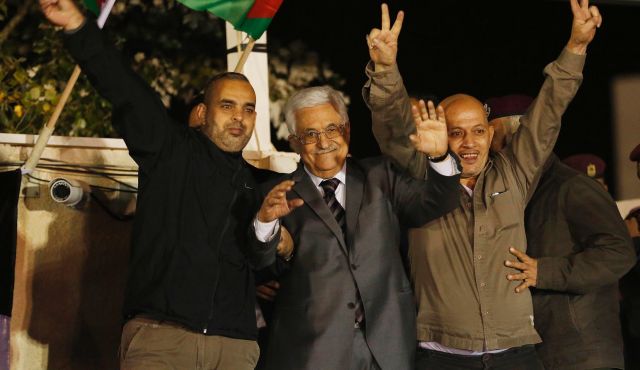 Just because Abbas has maintain security coordination with Israel does not mean he is a partner or peace.
Cartoonist Pablo Stanley demonizes Israel. But heaven forbid he demonize the terrorists!
Leaving out critical background information is the mark of propagandists, not credible journalists.
Hanan al-Hroub may be "the world's best teacher" but her husband was a terrorist with Jewish blood on his hands
Probably one of the most significant articles about Israel in the UK press for years.
While the international community may celebrate teachers, Palestinian society celebrates a different profession
A drop..but a majority still support them