We did not seen many hashtags about this yesterday
Who are the real victims?
It's a long, lonely, terrifying, yet exhilarating walk, out of the forest of hate.
Luke Baker's latest moral equivalence
How do they keep their shoes so white?
My Arabic is rusty (read: non-existent) but I think this is pretty self-evident
What amazing things the Palestinians could have done with $100,000
Who said this isn't a religious war?
Amid growing Israel-India ties, BDS activists seek to set foot in the Hindu-majority country
When hating Israel is more important than saving lives
Some people would like you to believe that terrorism is a result of "the occupation," there's only one problem with that: the timeline.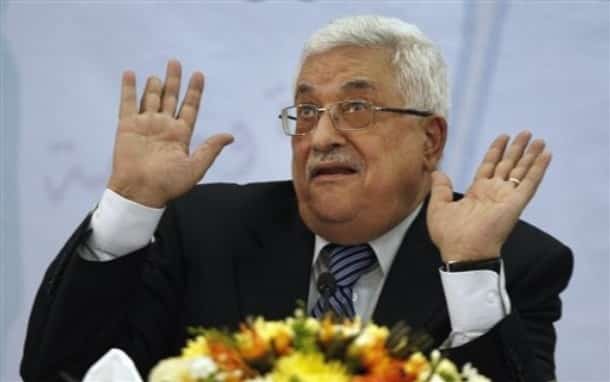 But that word does not mean what they think it means