April 18th was National Army Day in Iran.
As usual, you had the Iranian Wookie Brigades.TM
And the Iranian Flower Power Elite Unit.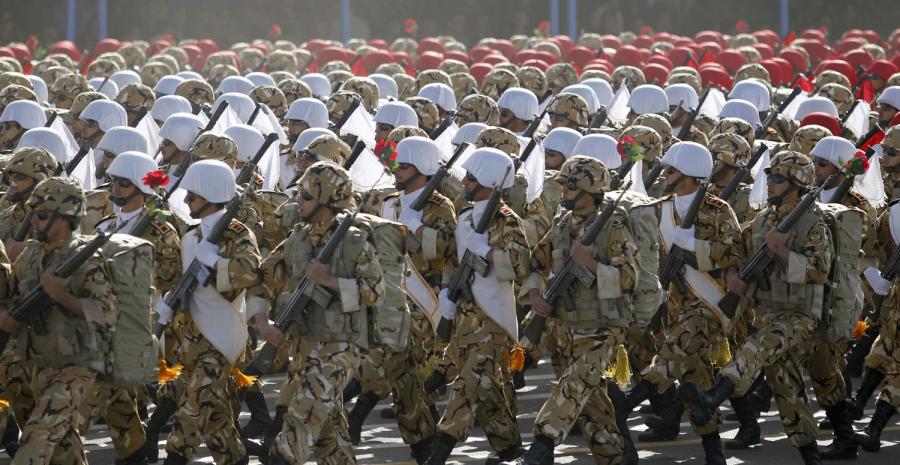 But there were also some new additions to the big bowl of nutty.
Such as the … American Gladiators tryouts?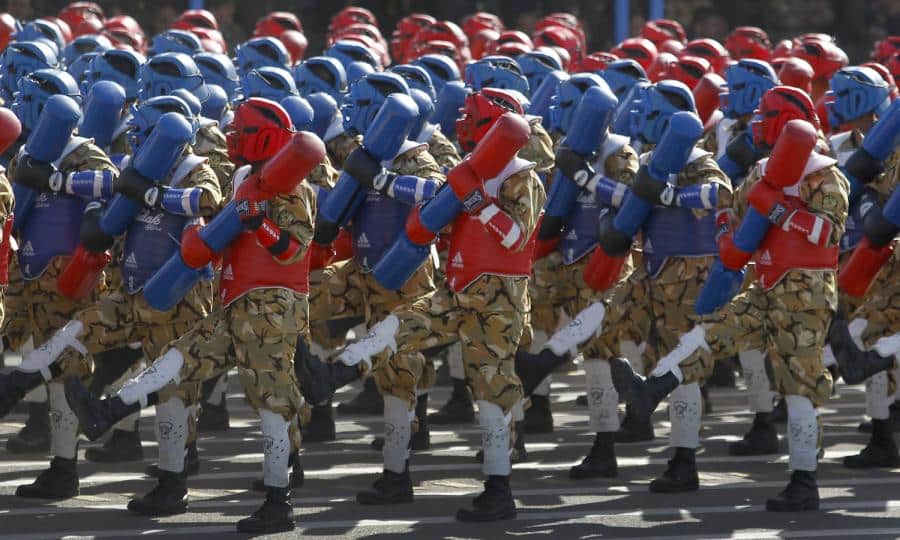 And beware, the shopping center childrens' ride.
But alas, once again, no sign of the dwarf.
Please help ensure Israellycool can keep going,
by donating one time or monthly