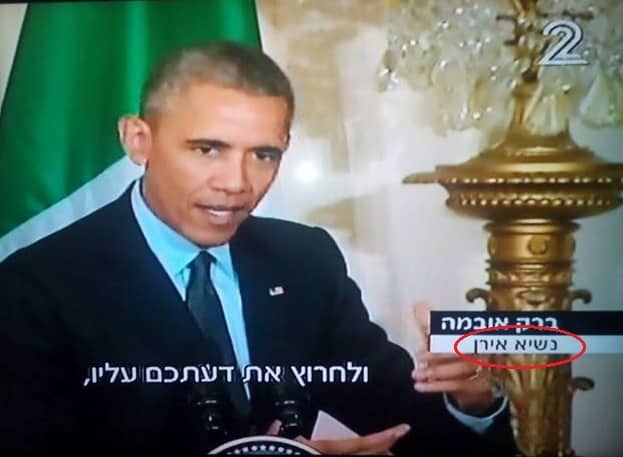 I'm not entirely sure it was a mistake
UN is a giant bowl of wrong.
In 2012, Obama insisted that containment of a nuclear Iran was not an option, and that he was seeking a permanent, not temporary, solution.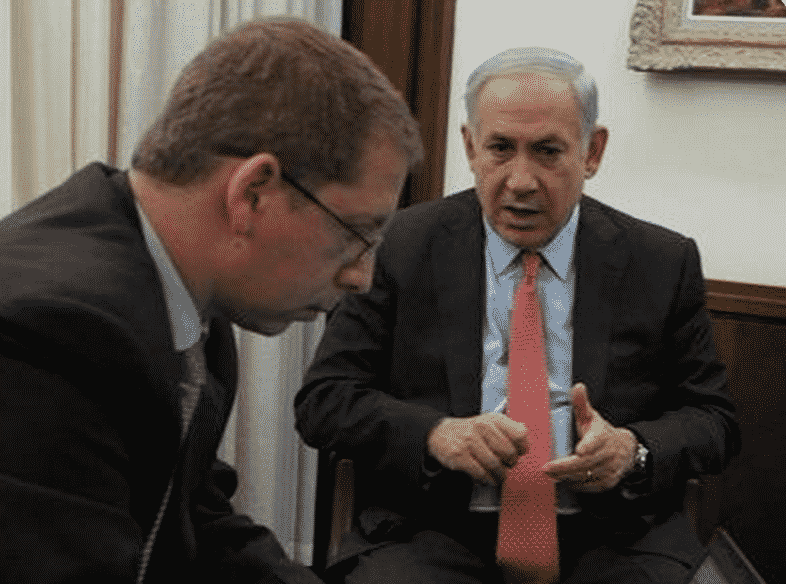 Prime Minister Netanyahu has some questions about the framework agreement between Iran and the P5+1
Zion Mike on yesterday's nuclear "deal"
Absence (of nukes) makes the heart grow fonder.
What can and can't be said before a domestic political audience is now clear as mud.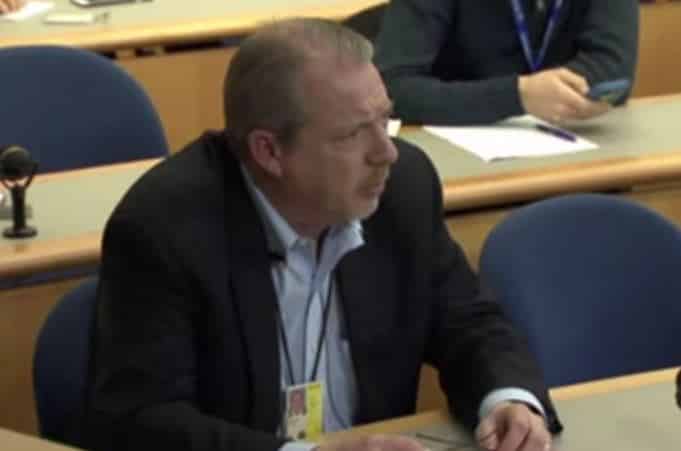 The AP's Matt Lee questions the US State Department on the over-the-top condolences to Iran's President
Not all Quora questions about Israel are from trolls.
Zion Mike hits the nail on the head again