Poison Pen Pal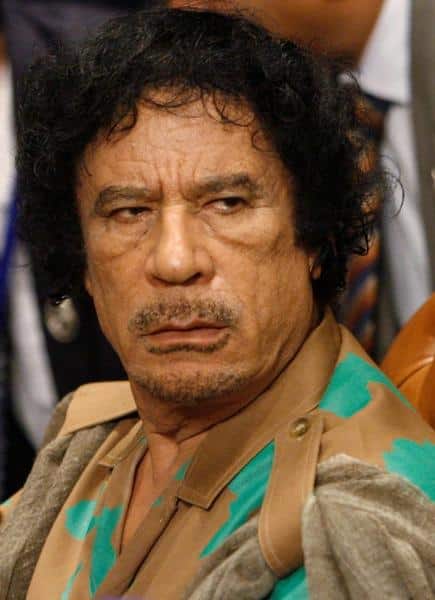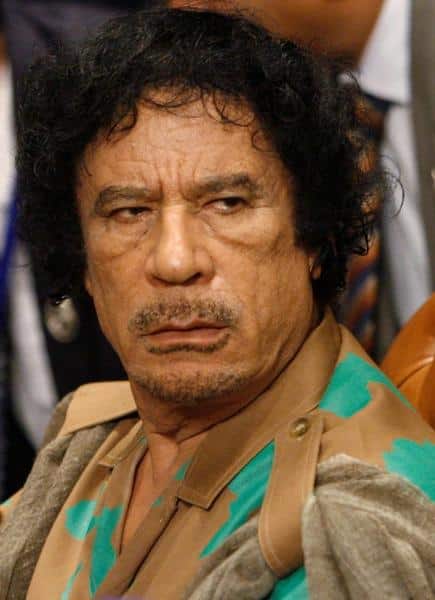 Question: Who of the following was Muammar Gaddafi's pen pal from the late 60s?
a) A retired Jewish florist from Brooklyn
b) An Arab professor from a US university
c) An ex lingerie model
Here's your answer.
Moammar Khadafy is dead — and his unlikely pen pal, a retired Jewish florist from Brooklyn, never got to say goodbye.

Louis Schlamowitz, 81, had been writing to Khadafy since the late '60s and over the years amassed a pile of letters and autographed pictures from the Libyan dictator.

"He was a good pen pal," said the lifelong Canarsie resident. "I felt it was very nice of him to take the time to write back to me, because I'm nobody special."

Schlamowitz, who as a hobby has corresponded with everyone from President Harry Truman to Iran's Ayatollah Khomeini, wrote his first letter to Khadafy shortly after Khadafy seized control of Libya in 1969.

"I wished him well and congratulated him on being the new leader of Libya, hoping for many more years ahead of him," Schlamowitz said.
Read the whole thing.