Home
Tags
Muammar Gaddafi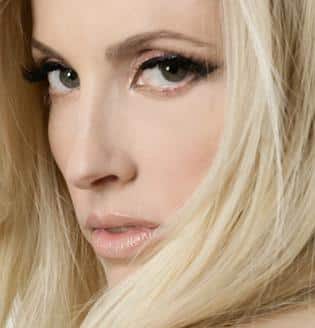 Old and busted: Gaddafi had some Jew in him. New hotness: Gaddafi's son had some Jew on him
It's that time of the year again
Who of the following was Muammar Gaddafi's pen pal from the late 60s?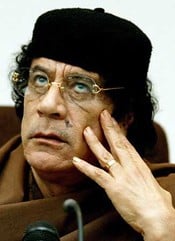 The Syrians are fighting dirty.
Courtesy of Libyan despot Moammar/Muammar Gaddafi/Qaddafi/Ghadafi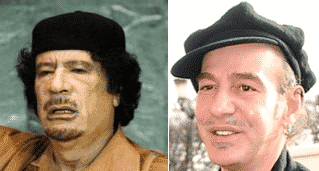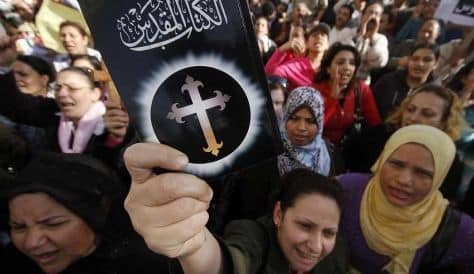 Some news from this part of the world.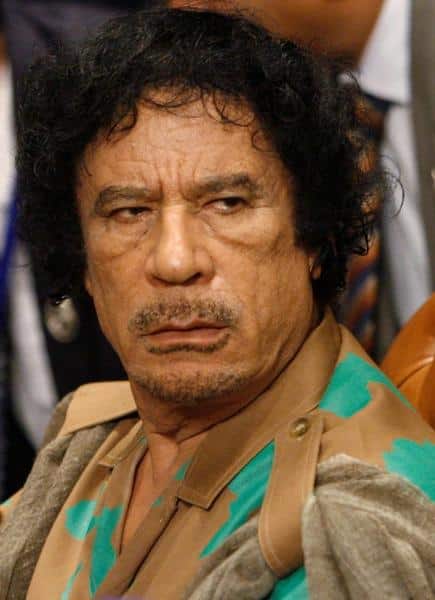 Today's flying pig moment comes courtesy of soon-to-be-ex Libyan leader Muammar Gadhafi, who "relates" to Israel.
The Charlie Sheen antisemitism allegations just took a bizarre turn.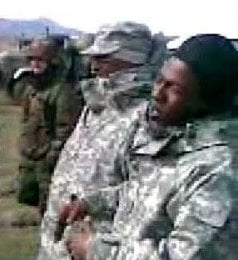 If Iran's media is to be believed (and that's one hell of a big 'if'), Israel has decided to support Libyan dictator Muammar Gaddafi.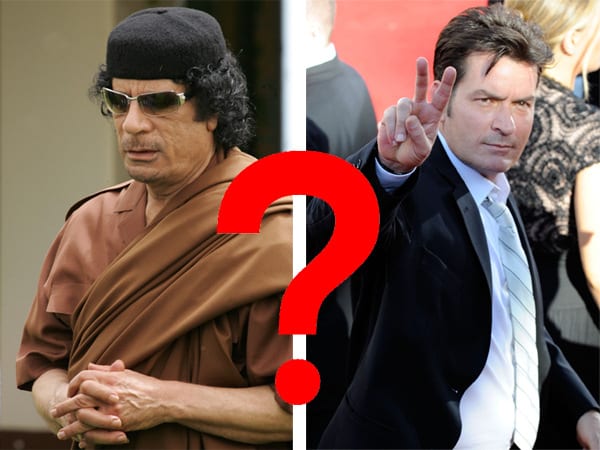 Can you tell who said what?