Everyone's favorite Pallywood blonde has been at it for at least two years (hat tip: Judge Dan; hat tip for post title: Brian of London)
Meanwhile, here are some photos of Shirley (real name Ahed Tamimi) from May 2011.
Nabi Saleh: 4 year old Child on his way home attacked with tear gas by Israeli forces – in pictures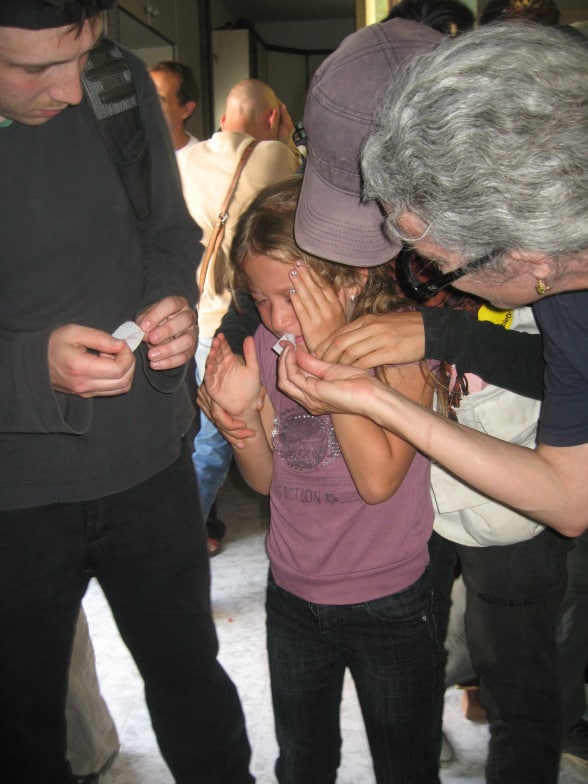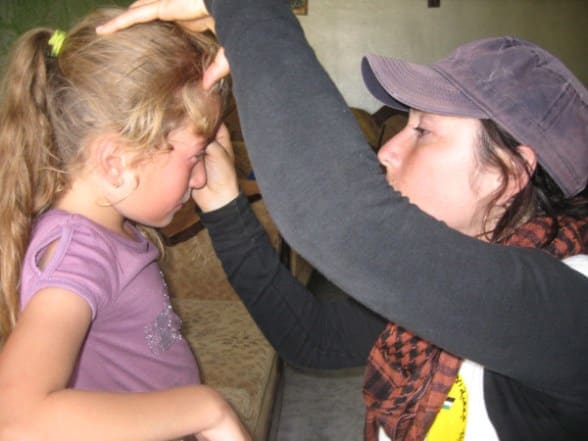 Think about it. If these are truly photos of this girl in pain from teargas, how could her parents in their right mind encourage her to go back to these protests, let alone be in the front lines?!