It is with great sadness that today, 14th Adar, I must announce that I'm giving up on my electric car and going back to using an oil burning one.
As many readers know I've laboriously documented how I went from electric car sceptic to number one fan (with a bullet) since attending a simple tweet up at Better Place's converted gas storage tower over a year ago.
But the dream is over for me. As I was out driving last night I realised how much I missed the smell of petrol and of handing over my hard earned cash to pay for it.
I longed once again to flirt with the beautiful petrol pump attendants we have in Israel (did you know that there is a law forbidding the hiring of ugly male ones?). There is something so sexy about a stained white T-shirt and yellow dungarees.
I missed having my windshield smeared with dirty water.
I missed the lurching, sudden deceleration and re-acceleration of gear changes.
I missed the loud roar of thousands of explosions occurring just mere centimetres from my legs.
I missed driving around with 50 liters of highly explosive liquid sloshing around just behind my children.
It grew tired of hearing my kids bicker over who would plug in and unplug my car.
So if you know anyone who wants a beautiful electric car that drives like a dream and costs less per km than any similar oil burning car, please get in touch today only!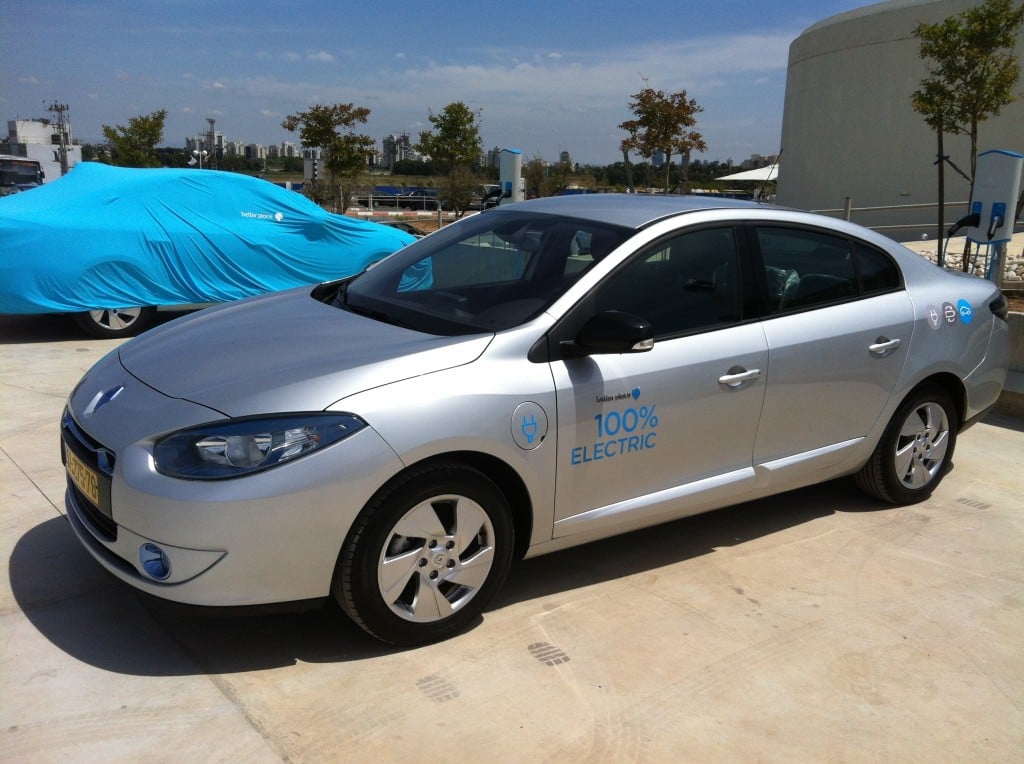 Note: there is a Jewish tradition during Purim to tell tall tales, it's somewhat similar to April Fools. Get it?
Please help ensure Israellycool can keep going,
by donating one time or monthly