Even if you had followed coverage of Better Place as closely as I did as it happened, the book contains a huge amount of new information.
From start to finish: the story of Better Place in a podcast.
It's coming time to say goodbye to my Better Place electric car in Israel
It doesn't have to be 100% electric to be 300% better than gasoline.
Headline: please get in touch with me if you want to join together and encourage Renault to treat owners in Israel properly, especially with...
Yet another app from the Startup Nation.
I think I know what Elon Musk will show on Thursday, because I've had it for three years.
Another disappointment in the sorry tale of the end of the dream of ending dependence on oil.
For those of you interested in what has become of the 40 or so Better Place battery switching stations.
I actually get emotional about Better Place still. The promise was so great, the potential to change the world in a good way was there but many things went wrong.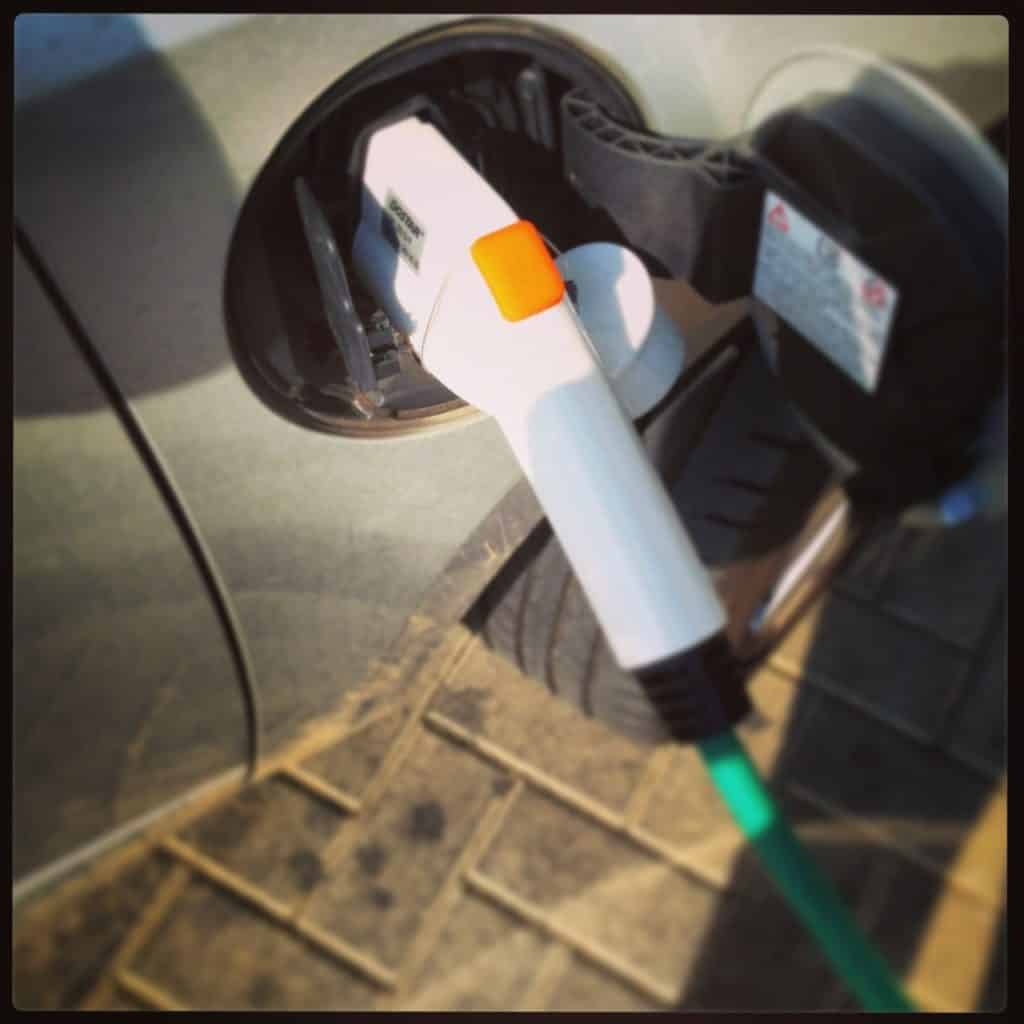 My friend Andrew delivered to me a box that will dramatically improve the utility of my Better Place car.
A circus of a bankruptcy process threatens to extinguish even the small nucleus of infrastructure that remains.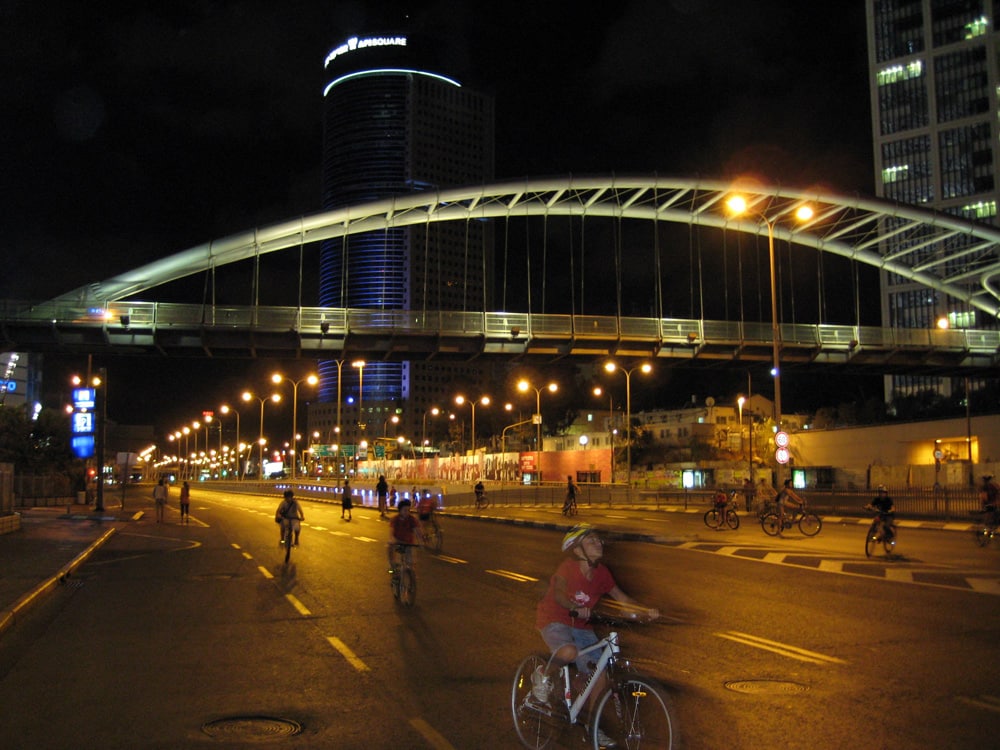 It might seem obvious, but not driving cars or running factories for 25 hours across an entire nation does have an immediate and measurable effect on air quality.