From the indispensable MEMRI comes the latest palestinian blood libel. And by blood libel, I literally mean blood libel.
UK Labour Party leader Jeremy Corbyn has tweeted the following on the occasion of the Jewish festival of Purim
Every year, there seems to be a trend in Purim costumes and this year seems no different. At least what I have noticed is the "optical illusion" costume seems to be all the rage.
Believe it or not, back in 1868 in the now-Jewish "paradise" of New York, Purim was no picnic!
The problem comes when weeks or months after Purim, these pieces get "discovered" by the Jew haters.
Why I turned to the dark side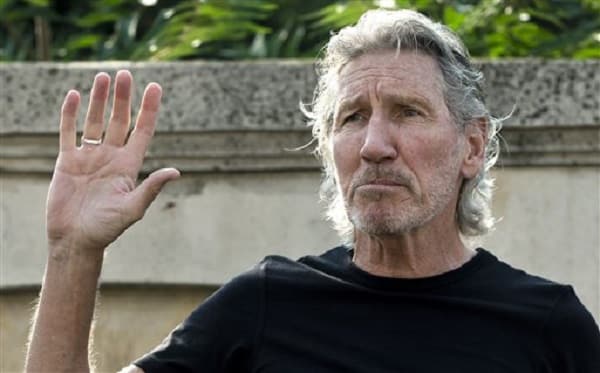 A number of readers have contacted me about an IBA news story yesterday, reporting that Roger Waters has discovered he is Jewish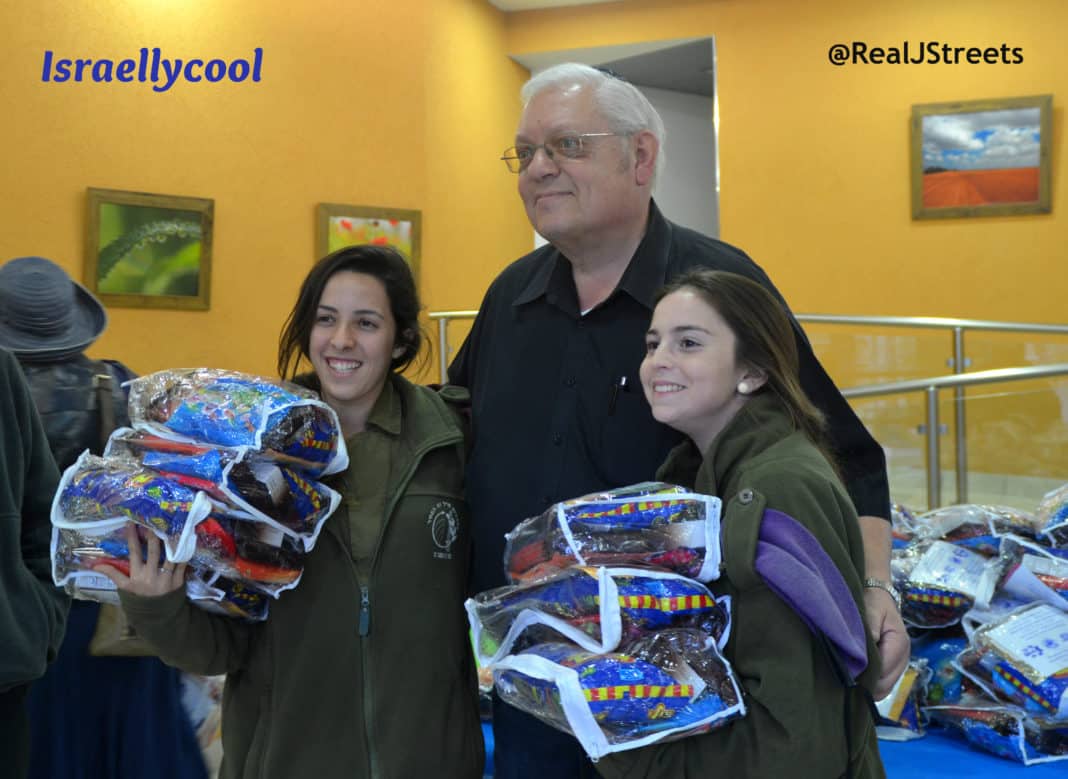 Tzeva Adom, the party was over and no one was laughing.
The Zombie Walk is actually a thing in Israel
A group of Yeshiva students has mobbed Mamilla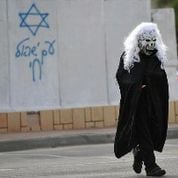 Reader Dr Elana with a Purim post
MSM has gone full retard, when even the Iranians say it's a hypothetical drone
By all accounts, this is NOT a Purim hoax