Reader Post: Crowdfunding Israel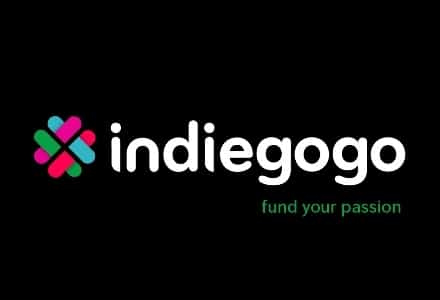 As soon as the last bite of turkey is eaten on Thanksgiving, the holiday shopping starts. Black Friday, Small Business Saturday, Cyber Monday and now Giving Tuesday for philanthropy.  Let's make this time of spending money about spending it in support of Israel and Israeli entrepreneurs.
There are currently a number of Israeli crowdfunding campaigns on Indiegogo, which allows you to give directly to Israeli innovation and culture, while giving your loved ones and yourself a great gift..
Check these out: