World Vision Still In Denial Over Funds Funnelling
World Vision continues to act incredulously in the face of allegations that their Gaza branch head Mohammad El Halabi siphoned off 7.2 million dollars a year for terror infrastructure.
The international charity World Vision said Monday Israel has accused its Gaza Strip director of funneling what appears to be an impossible sum of money to Hamas.

The Shin Bet security agency said last week Muhammad el-Halabi had confessed to siphoning about $7.2 million a year to Hamas over five years. The Shin Bet said that was roughly 60 percent of World Vision's total Gaza budget.

But World Vision Germany spokeswoman Silvia Holten said the charity's budget in Gaza over the last decade totaled $22.5 million.

Holten said "there is a huge gap in these numbers the Israeli government is telling and what we know." She said World Vision has stopped its Gaza operations amid investigations.

Foreign Ministry spokesman Emmanuel Nahshon speculated that World Vision's budget does not include in-kind donations.

"They are trying to belittle their role and to show they are much smaller than they really are," Nahshon said of World Vision. He did not provide proof of his claim, but said el-Halabi's legal team will have access to the evidence. He added that el-Halabi confessed to his crimes.

Holten said the World Vision budget includes all in-kind donations, but she did not provide a detailed report of the organization's spending in Gaza in recent years. She said World Vision performs stringent internal audits and commissions external audits from outside companies as well.
I think World Vision are going to end up with some serious egg on their face by the end of the review process. They do not seem to be taking the allegations seriously enough, and seem more concerned with their accused employee's rights than the likelihood their funds have been used to fund terrorism against innocent Israelis.
I find it hard to believe Israel would invent or fabricate these allegations, especially since we came out with very specific information. Like this from the IDF:
Eighty thousand dollars of aid donated to World Vision by the United Kingdom, which was intended to help the civilians of Gaza, build badly-needed infrastructure, and provide food and medical care to those in need, was instead invested in building a Hamas military base and pocketed by the terrorists who constructed it.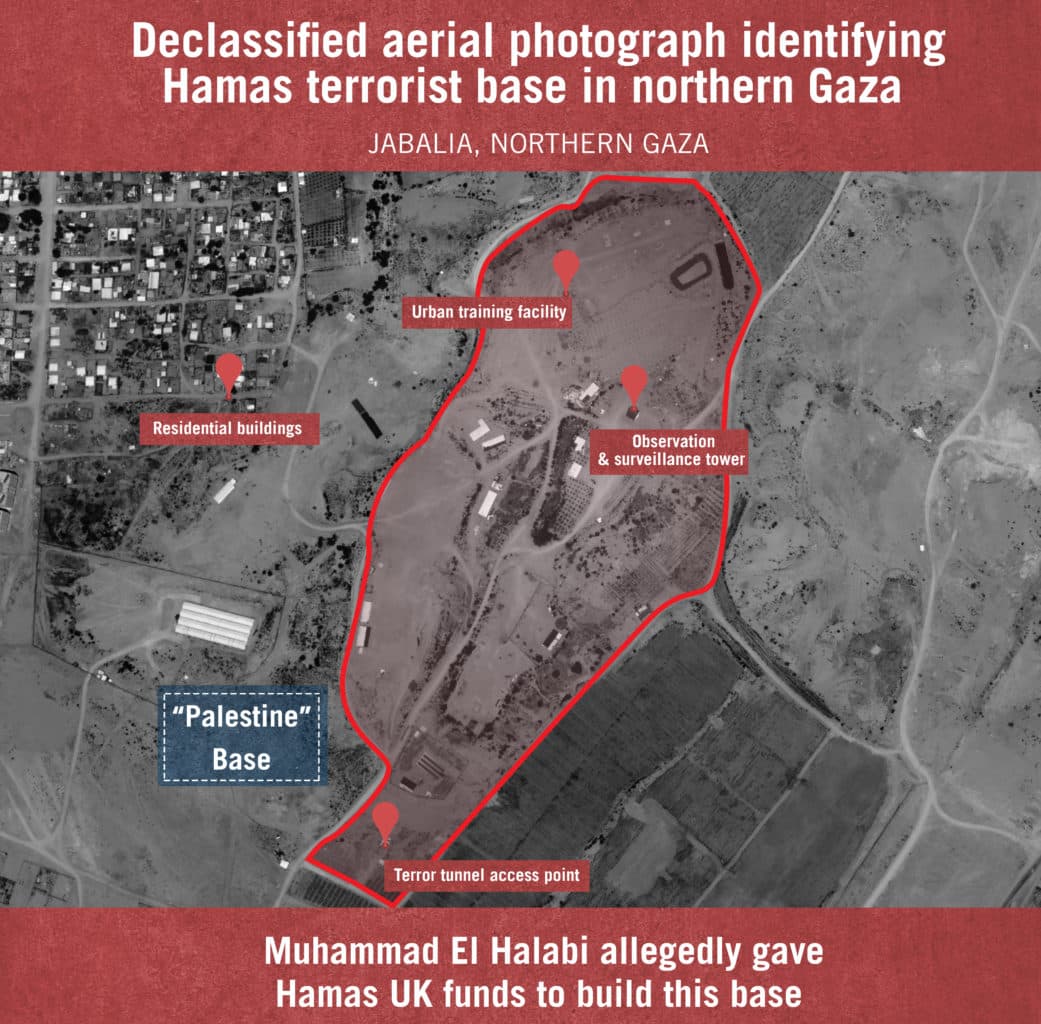 Meanwhile, I have some more suggestions for World Visions' future ad campaigns.