Israeli photographer David Rubinger died on March 1st.
If the name doesn't ring a bell, his most iconic photo will.
Was this favorite or best? Not necessarily, according to David himself.
By the way, in case you missed it, he recreated the iconic photo, first in 2007: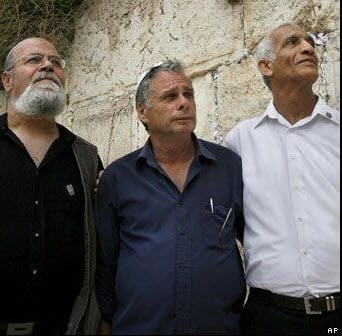 and then 2014.
May his memory be a blessing.
Please help ensure Israellycool can keep going,
by donating one time or monthly