PLO official Hanan Ashrawi has lashed out against US Ambassador to the UN Nikki Haley, for the latter's staunch support of Israel.
A senior Palestinian official has blasted US President Donald Trump's UN envoy, accusing her of carrying out a "crusade" against the Palestinian people.

Hanan Ashrawi, a senior member of the Palestine Liberation Organisation (PLO), said on Wednesday that Nikki Haley was leading a "one-woman crusade … against Palestine and the Palestinian people individually and collectively".

"Through an obsessive and targeted campaign of intimidation and threats, Miss Haley's crusade does not miss an opportunity to put pressure on anyone that seeks to challenge Israeli impunity," she added.
Wow, that's quite a tirade. Shame for her she didn't synchronize it with fellow palestinian propagandist Saeb Erekat, who sees Nikki Haley not as a one-woman crusade, but more as one of many attack dogs on a leash controlled by the Israeli PM.
Oops.
As for the ridiculous claim that Nikki engages in an "obsessive and targeted campaign of intimidation and threats", watch Nikki's speeches again. There is no intimidation nor threats – she merely tells the truth and calls the UN out for its horrid bias against Israel, promising to change all of that.
Methinks Ashrawi is under a misapprehension regarding the meaning of "initimidation and threats." I suggest she look no further than palestinian society to better understand it.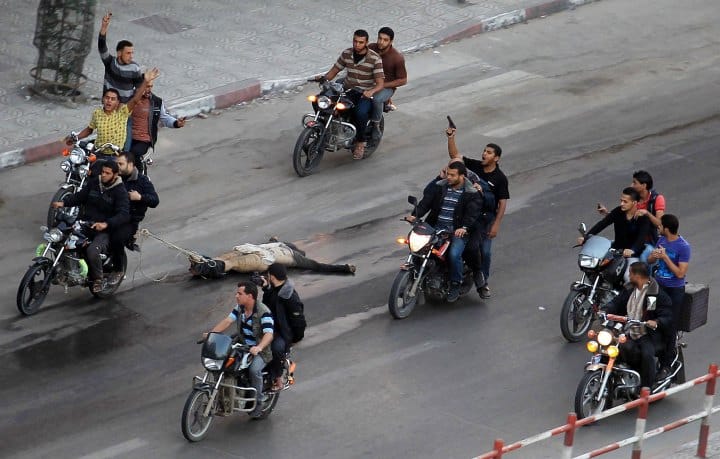 Please help ensure Israellycool can keep going,
by donating one time or monthly