Palestinian propagandist Hanan Ashrawi has taken to Twitter to complain that her US Visa application was rejected for no apparent reason.
Yesterday, palestinian propagandist extraordinaire Hanan Ashrawi saw it fit to insult US Ambassador to Israel David Friedman...for posting a fact.
"President Trump has sabotaged our search for peace, freedom and justice."
Saeb Erekat post-lung transplant
PLO official Hanan Ashrawi has lashed out against Nikki Haley, for the latter's staunch support of Israel
Hanan Ashrawi can't handle the truth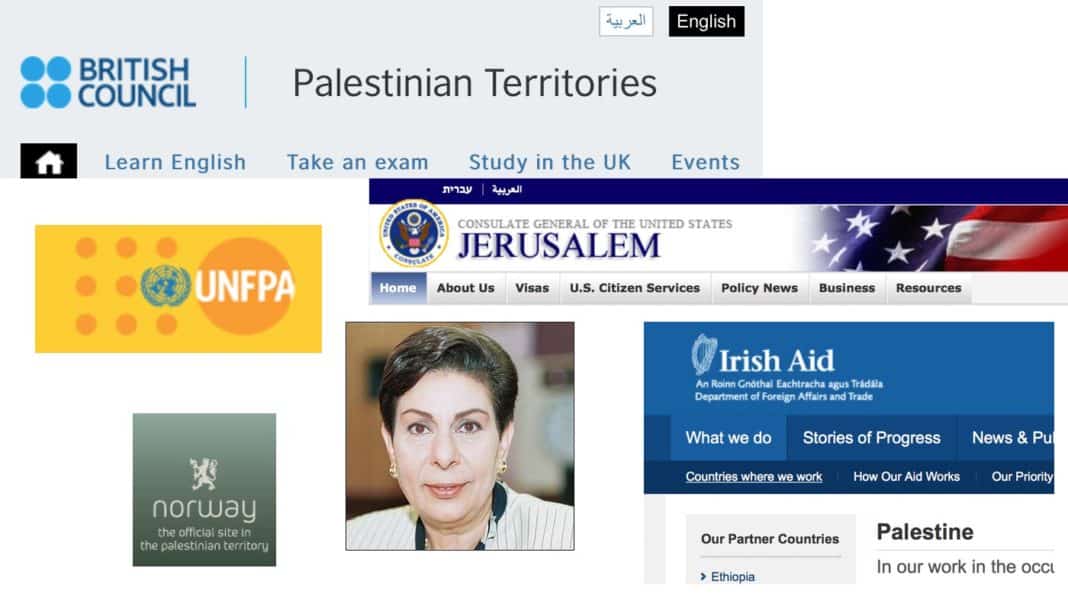 If you live in the UK, Norway, the US or Ireland, you pay for this woman to spread hate and lies.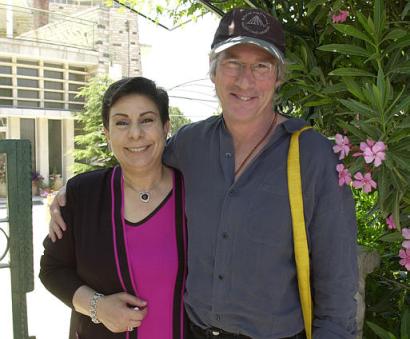 Hanan Ashrawi is fuming over Australian Foreign Minister Julie Bishop's staunch support for Israel
The PA has canceled peace talks scheduled for today following the killing of three palestinians in the Qalandiya refugee camp