Anti-Zionist-Not-Antisemite Of The Day: Michael Chikindas
Meet Michael Chikindas.
Professor of the Department of Food Science at Rutgers University, he seems to have a very unhealthy obsession with Israel.
Not surprisingly, it stems from an intense hatred for Jews. But naturally, he will deny it.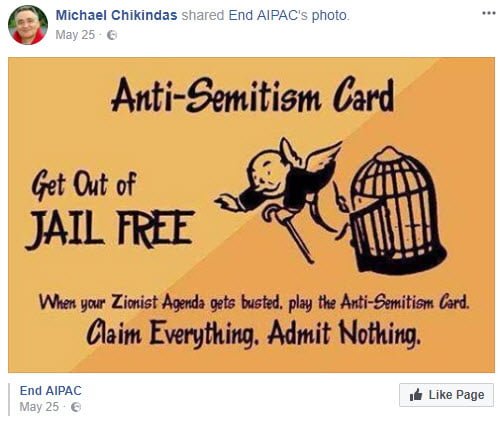 As usual, all the evidence you need is in his social media posts, the following of which is but a sample.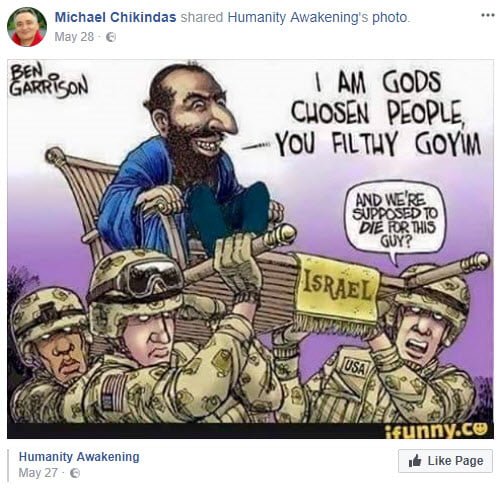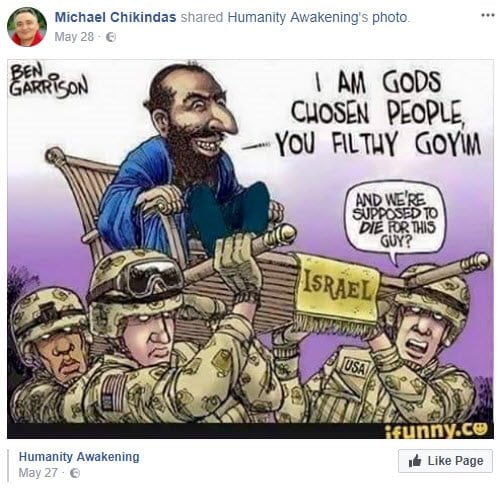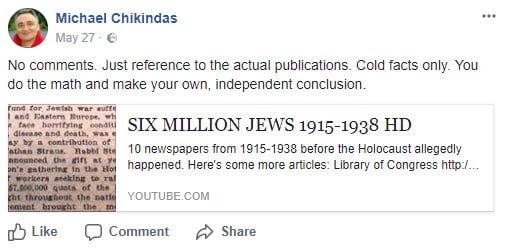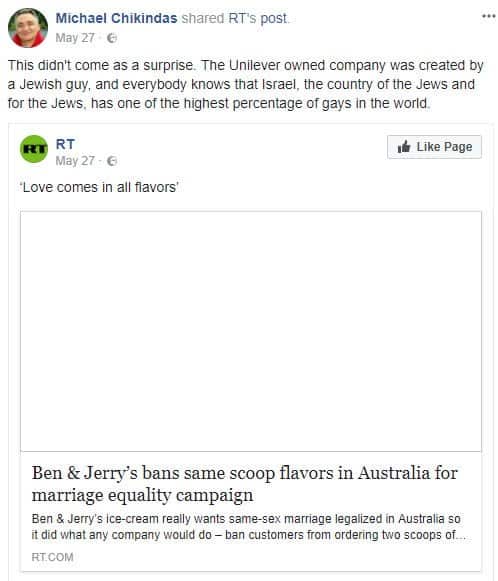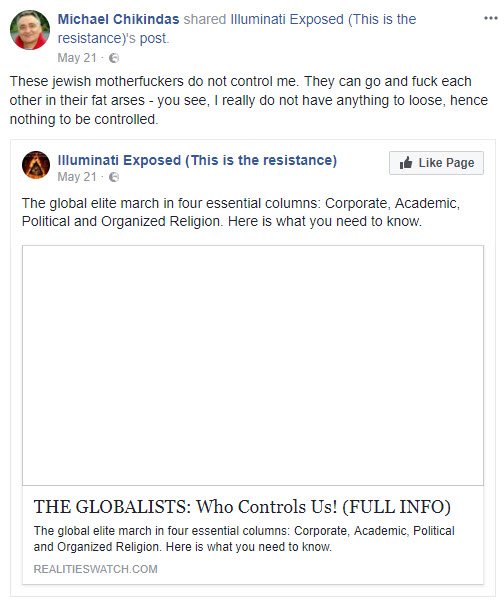 Michael, thank you for playing Anti-Zionist-Not-Antisemite. Unfortunately, you lose!
Update: Looks like Michael is on shaky ground at Rutgers. No mention of his antisemitism though..