Senior Hamashole Imad Al-Alami Accidentally Shoots Himself in Head
This smiling man is senior Hamashole Imad Al-Alami.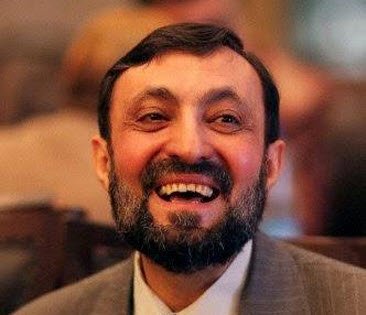 The smile might be due to the fact that he has been the terrorist with practically nine lives. He was injured in Operation Protective Edge in 2014, but unfortunately lived to tell the tale. Then he was apparently thrown out the window by the Hamas Internal Minister during a dispute, leading to his legs being amputated.
Now comes news his luck may have run out: he is reportedly in critical condition after suffering a gunshot wound to the head while checking his pistol.
https://twitter.com/hamasinfo/status/950676774773559297
Here's hoping he ends up marinating the soil and meets his 72 raisins real soon.