New Zealand Israel-Haters Seem to Want Shirley Temper to Dye
A few days ago, I posted the pro-palestinian parenting fail from New Zealand. Now the same demographic seems to be failing again..or are they?
As a reminder, this is what Ahed 'Shirley Temper' Tamimi looks like: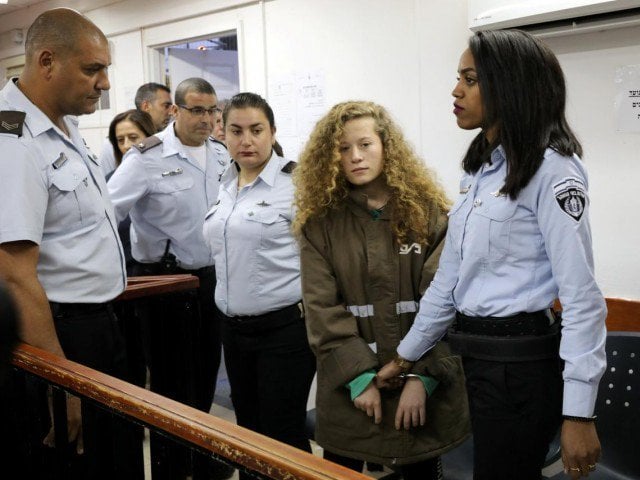 Did those behind this poster ever set eyes on her?
Is the cause in fact "Free Ahed from bad hair dye?"
Or have they deliberately turned her into a dark-haired girl (even Maori looking) to make her look more indigenous and less Bushnak?
I'm going with option 3, but you never know with those New Zealand BDS-holes.