Yesterday, palestinian propagandist extraordinaire Hanan Ashrawi saw it fit to insult US Ambassador to Israel David Friedman…for posting a fact.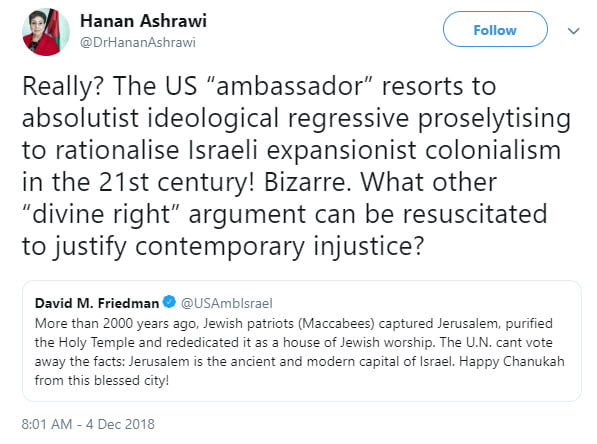 Denying the Jewish history smells a lot like antisemitism to me. Then again, it is what we have come to expect from Ashrawi.
But the insult is the square quotes she uses around the word "ambassador." Here are some better uses of square quotes.
Gerbil "appreciator"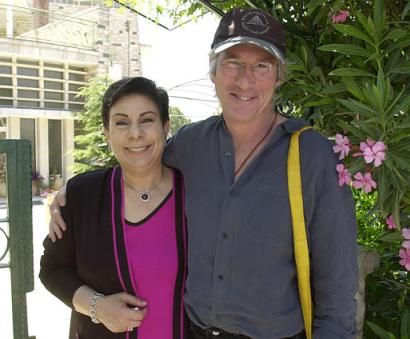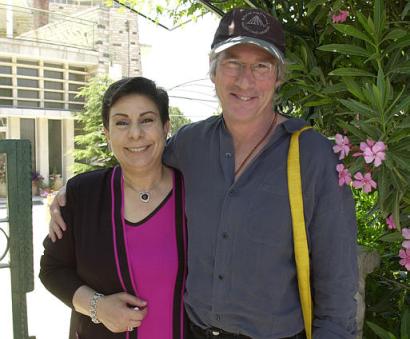 (sorry, I could not resist)