Why You Shouldn't Shed Any Tears for Bassam Al-Sayeh
Cue the violins as palestinian propaganda site Quds News Network relays this sob story
But before you shed any tears, here is what they have not told you.
Bassam Al-Sayeh is a murderer
Bassam Al-Sayeh is a vicious terrorist who was involved in the murder of Rabbi Eitam Henkin and Naama Henkin.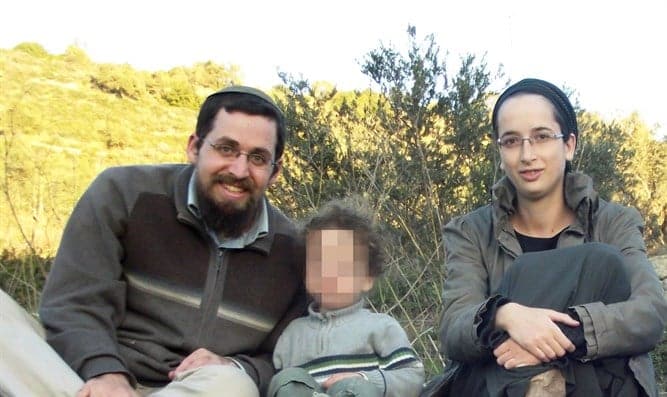 The terrorists targeted their vehicle, with 4 of their young children (a 9-month-old baby, and four-year-old, seven-year-old and nine-year-old boys) sitting in the back.
Bassam Al-Sayeh has endangered his own health
From 2016:
Cancer-stricken Palestinian detainee Bassam al-Sayeh has been refusing to take medicine for eight days running in protest at the arbitrary and exhausting inter-prison transfers carried out by the Israeli prison authorities, his wife said.
Rumors of Bassam Al-Sayeh's impending death have been greatly exaggerated
Ma'an News once reported:
Palestinian prisoner Bassam Ameen al-Sayeh, 43, from the occupied West Bank city of Nablus is in serious health condition and "may die at any moment," the Palestinian Minister of Prisoner Affairs said Saturday.
That was from December 2015.