Meet Olivia Hazin.
The President at Students for Boycott Divestment & Sanctions of Israel at Santa Monica College, Olivia would like nothing more than Israel to be destroyed, making way for "Palestine."
And Israeli PM Netanyahu to be dead.
But don't call her antisemitic. She'll claim it is just a way to silence her.
Besides, allegations of antisemitism are humorous to her
3..2..1…
There is plenty of evidence from her own public, social media posts to indicate her hatred of Israel comes from a place of disdain for Jews and Judaism.
On the other hand, she seems to acknowledge we are from Bible times, albeit by reinforcing her negative feelings about Jews
One can only imagine why her Twitter account was suspended.
Something Olivia likes to do is mock Jews' appearances.
People in glass houses….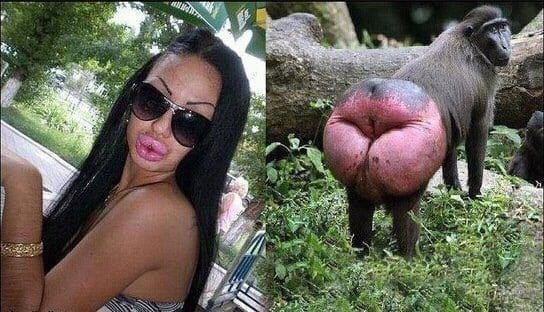 But more than that, we are clearly dealing with someone ugly on the inside.
Olivia, thanks for playing Anti-Zionist-Not-Antisemite. Unfortunately, you lose!
Update: Believe it or not, she has a Hebrew tattoo on her wrist. It says "Ahava" (love)!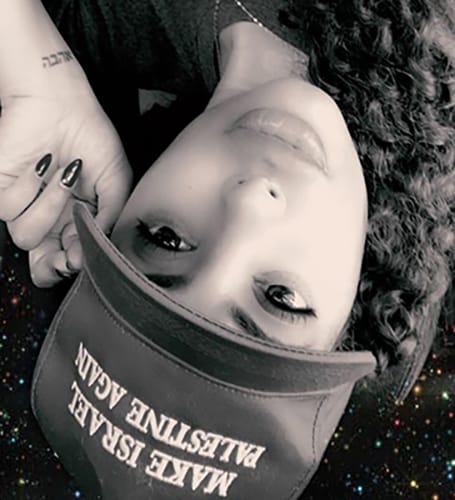 Please help ensure Israellycool can keep going,
by donating one time or monthly