Mohamed Hadid's COVID Face Mask is a Sight to Behold
Hadid what?
Celebrity real estate developer Mohamed Hadid, who has been known to get his antisemitism on, shared this photograph of himself with his palestinian COVID face mask on.
As blogger Elder of Ziyon noticed, it looks a little yonic, don't you think?
Yeah, a little too yonic, I really do think!
I hereby coin it the keffiyoni
Shame he only got it now. He could have worn it to the Women's March.
Which got me thinking – I'd like to design him a new mask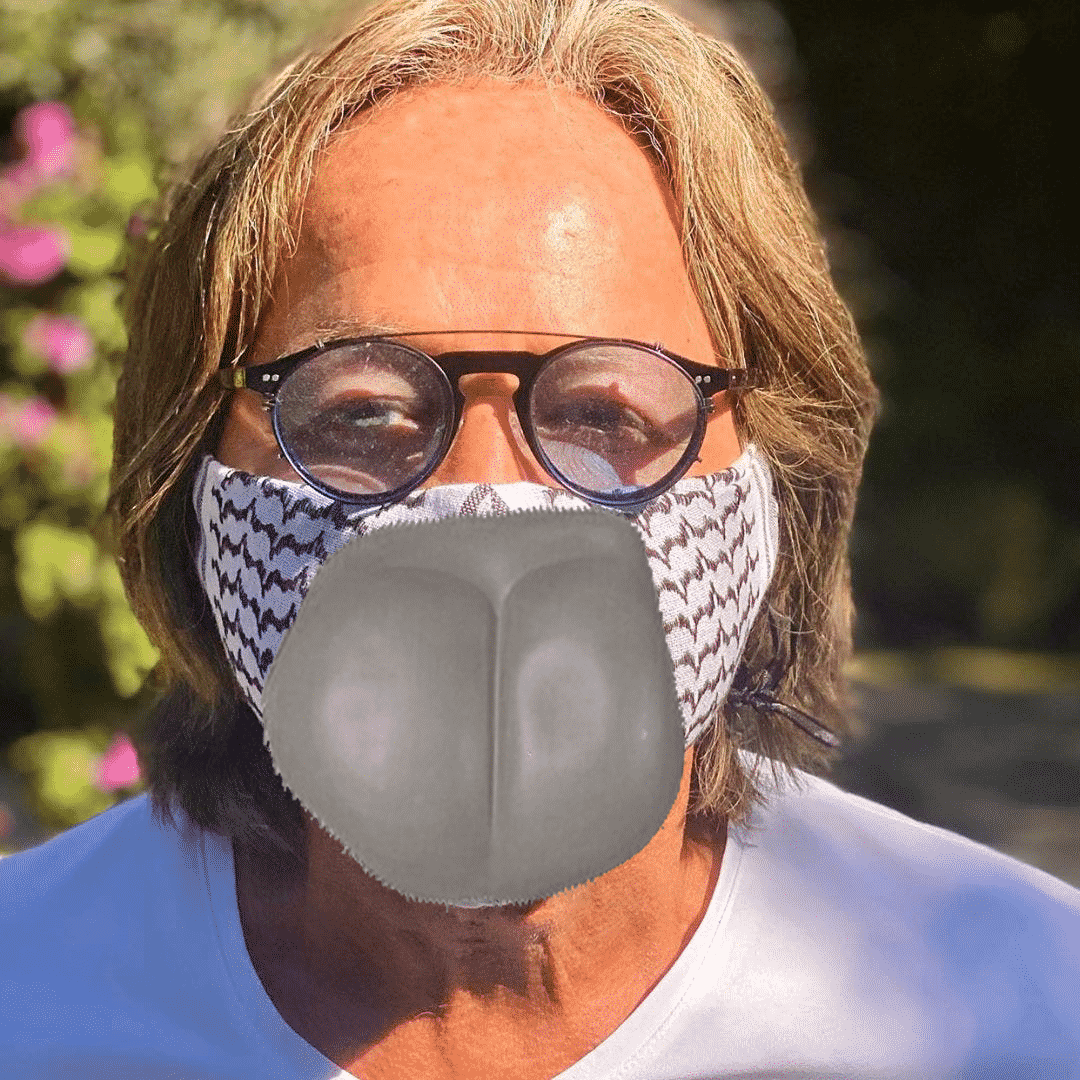 The nakbutt.