Bankrupt Foodbenders Owner & Antisemite Kimberly Hawkins Selling Up
The last time I posted about antisemitic former Foodbenders owner Kimberly Hawkins, she was showing why I have no trouble referring to her as both an antisemitic and former Foodbenders owner.
Since then, she has continued to show her nastiness, comparing us to White Supremacists: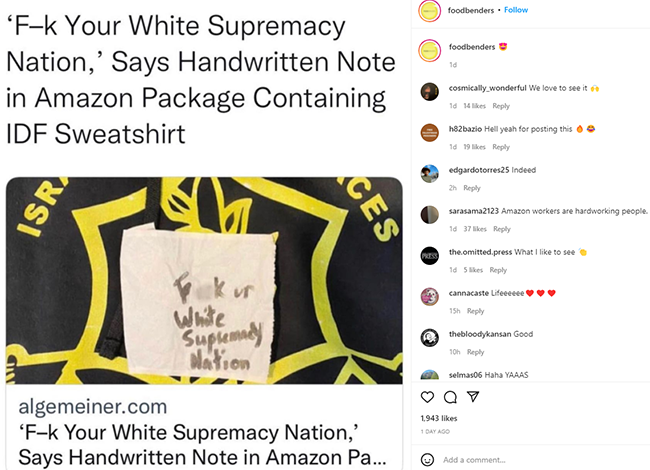 and taking delight in any misfortune that befalls the IDF: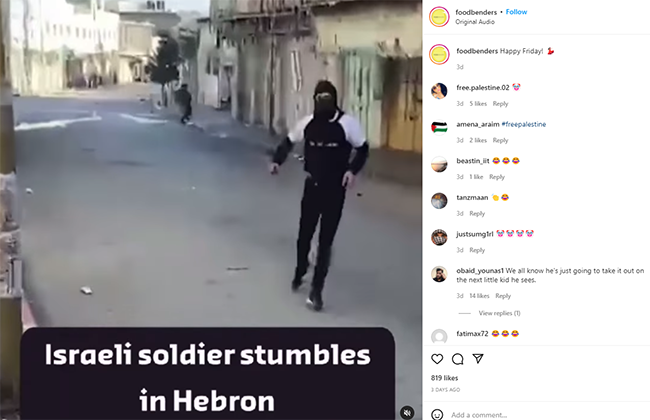 She has also played the victim card with this post:
Sigh. Not sure who would want to pay for that, but why stop there?