Former Journalist Jennine Khalik Hearts Terror Group the PFLP
Once upon a time there was a journalist at ABC Australia called Jennine Khalik, who figuratively wiped Israel off the map by constantly referring to an Arab-Israeli girl as "Palestinian." When I pointed this out, she threatened to sue me for defamation, partly because I was suggesting she supports the destruction of the state of Israel. I would not back down, and she never went ahead with suing me.
She has since left the world of journalism, and I am proud that it seems I may have played a small part.
Jennine's final straw came when 21-year-old Aiia Maasarwe was heinously killed in Melbourne during her university exchange, which prompted widespread outrage and grief. Initially, Aiia was identified by media channels as an Israeli citizen, which Jennine says deliberately erased the victim's Palestinian identity. Moreover, her interviews with the Maasarwe family were met with criticism at her workplace for overstepping her boundaries.
Khalik continues to be active in showing her hatred of Israel on social media, as well as in real life, including hair salons.
Yesterday, on International Womens Day, Khalik retweeted something she had tweeted two years ago.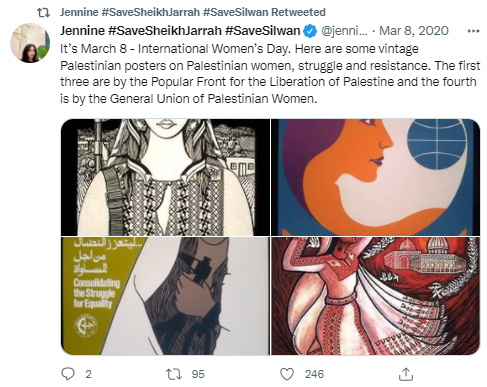 As she admits, she has posted pictures by the Popular Front for the Liberation of Palestine (PFLP). They are a designated terror organization that 'calls for the creation of a democratic Palestinian state in all of historic Palestine through armed struggle.' In other words, they support the destruction of the state of Israel. For this end, they have perpetrated suicide bombings, hijackings, and the murder of Israel's minister of agriculture Rehavam Ze'evi.
Some of those pictures Khalik have posted reinforce she is celebrating their "armed struggle" and desire to take over all of Israel: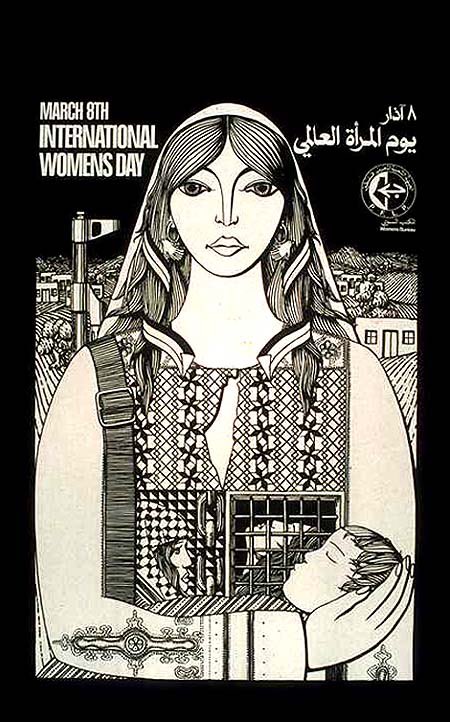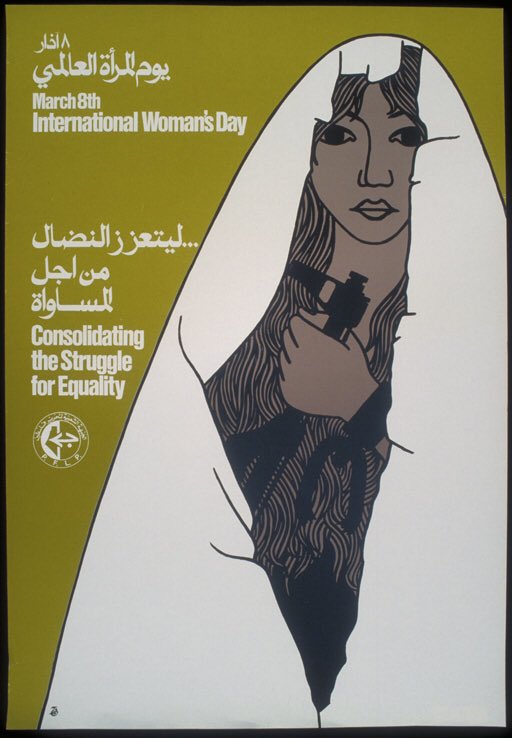 I guess that now Khalik is no longer a journalist, she feels she has more freedom to tell us how she really feels.