Ridiculous Palestinian Propaganda: Wake Up and Smell the Coffee Edition
Me: What other thing or cause could palestinian Arab propagandists possibly co-opt?
Palestinian Arab propagandists: Hold my beer coffee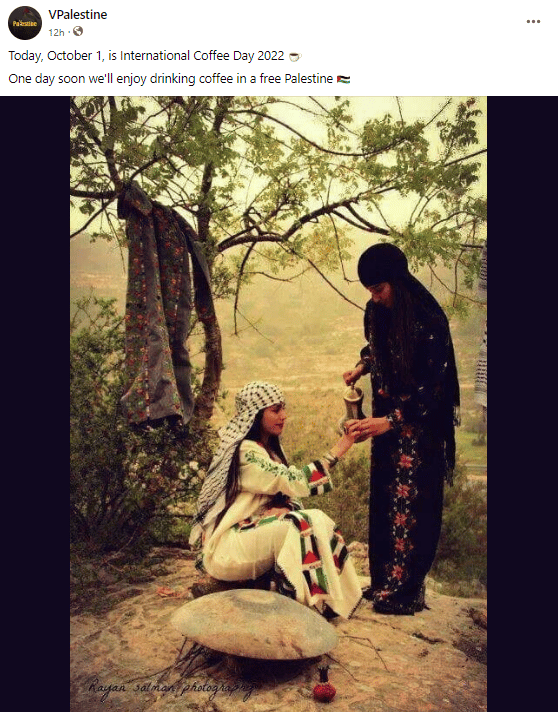 It is only a matter of time before they claim they invented coffee (it was a great accompaniment to their bagels back in the day)
By the way, those Arabs who have Israeli citizenship can have coffee wherever they like in Israel.
Right, Haneen?