Palestinian Fauxtography of the Day
This post could easily have been titled Anti-Israel Dumbass of the Day:
The social media user seems unaware that the world's first photograph was taken over 70 years later. Plus I am pretty sure there were no cars in 1754.
In case you think in addition to being a musician, healthy/beauty person, and grocery store..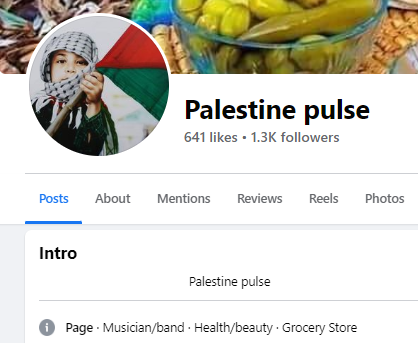 they are also a time traveler and the car pictured is their time machine, here is proof this is not a photo of Gaza at all, but rather a photo of the village of Al-Hor in Iraq, taken this century.
Hat tip: Natalie_Zion_