The latest anti-Israel libel is going viral.
Another shameless example of dishonesty
Spot the fauxtography. Like a boss.
They must think we are birdbrains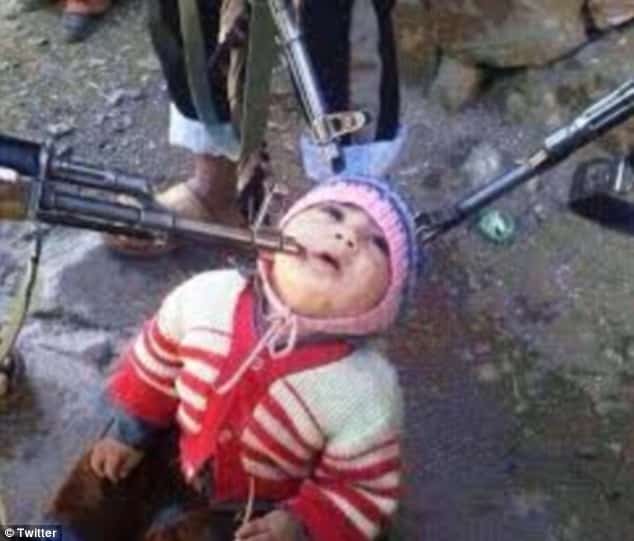 More lies and damn lies to go with their statistics
It looks like rockets are not the only airborne objects we are seeing. I just spotted a pig. With wings.
Palestinian planking champion?
Despite acknowledging being jipped, Israel is still going ahead with the terrorists-for-corpses exchange. Syrian President Bashar "Dorktator" Assad sticks his neck out to avoid Ehud...