Jay Warde (Florida Business Consultant) Loves Kanye, Hates Jews
Meet Jermaine (Jay) Warde.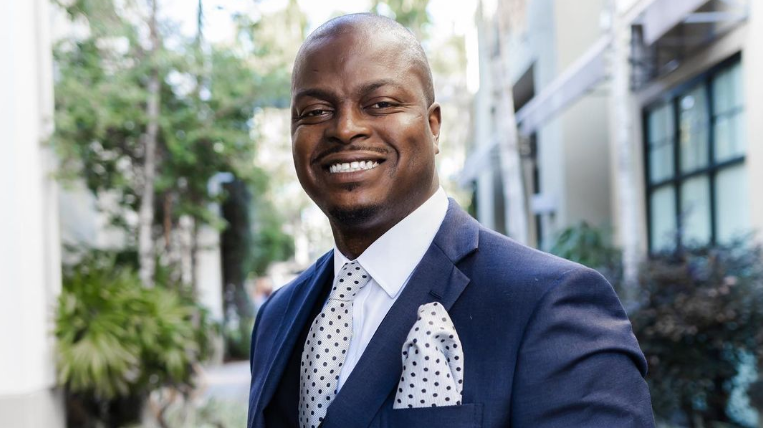 According to his website:
Jay is passionate about assisting individuals as well as small to midsize businesses and with over 15 years experience in strategic business planning, marketing, sales, accounting and finance, He is your guy!

He specializes in assessing business processes, determining the root cause of problems, and developing new solutions to assist your business achieve its objectives.
Judging by his response to this Instagram post about some celebratory reactions to today's terror attack that left two young women dead and their mother critically injured, Jay Warde is your guy… if you looking for a vile Jew-hater.
It seems in Jay Warde's world, the root cause of all problems are us Jews.
Well this Jew is about to be a big problem for Jay Warde and his business.
Anyone considering using Jay Warde's business services should at least know who the man is.
Google search, do your thing.