ariel gold

-

search results

If you're not happy with the results, please do another search
Code Pink loon and Israel hater Ariel Gold tweeted this picture of her and the Neturei Karta in solidarity with Ilhan Omar.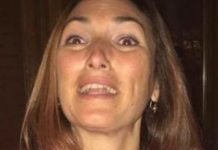 Following yesterday's post in which I pointed out Code Pink's ridiculous views on Iran and Israel as evidenced by their respective clothes while visiting both countries, Code Pinker Ariel Gold has attacked me
Gold want us to believe she does the boycott thing properly (as opposed to the BDS movement itself). But she isn't.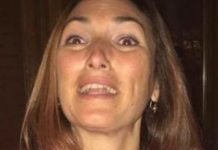 Ariel Gold has once again revealed her true colors with this tweet - and they are not Pink
Remember when Code Pinker Ariel Gold went on television and made a fool of herself? Apparently, she had ambitions to do it again.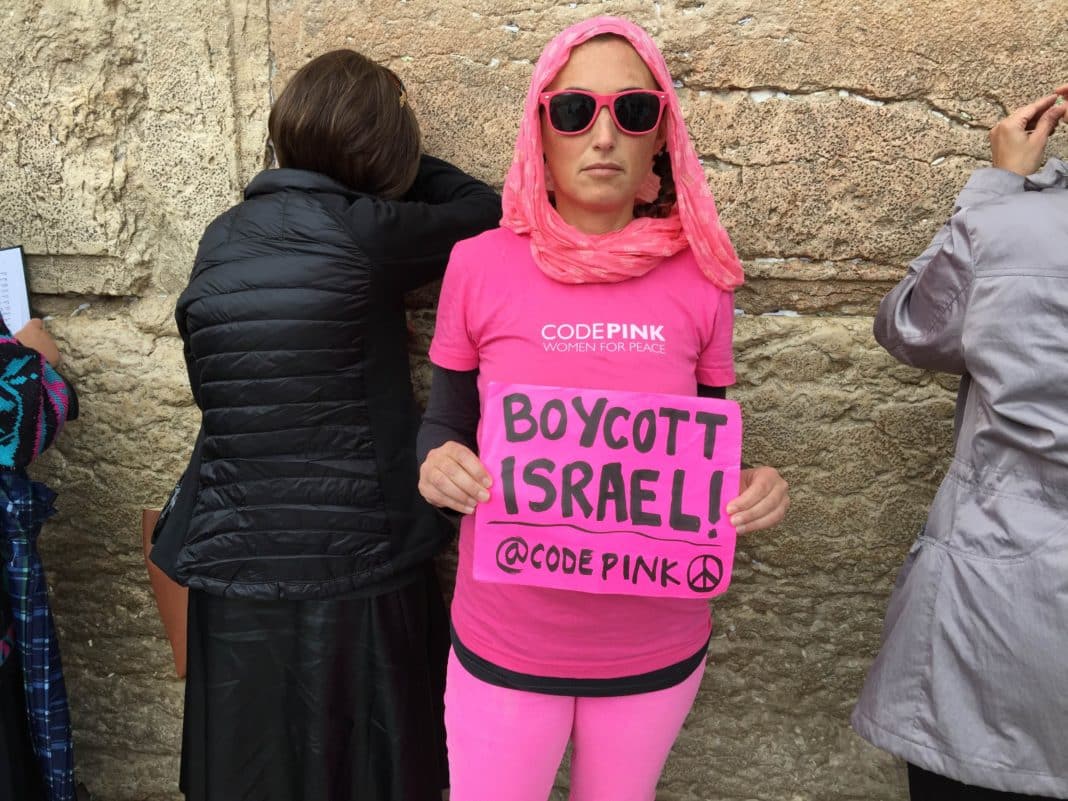 Code Pinker Ariel Gold has latched on to the #FirstAntisemiticExperience Twitter hashtag campaign in order to complain about those who call her a "self-hating Jew."
Not going according to plan
Gold recently appeared on Fox's Laura Ingraham to defend the person she claims is the Jewish community's greatest ally.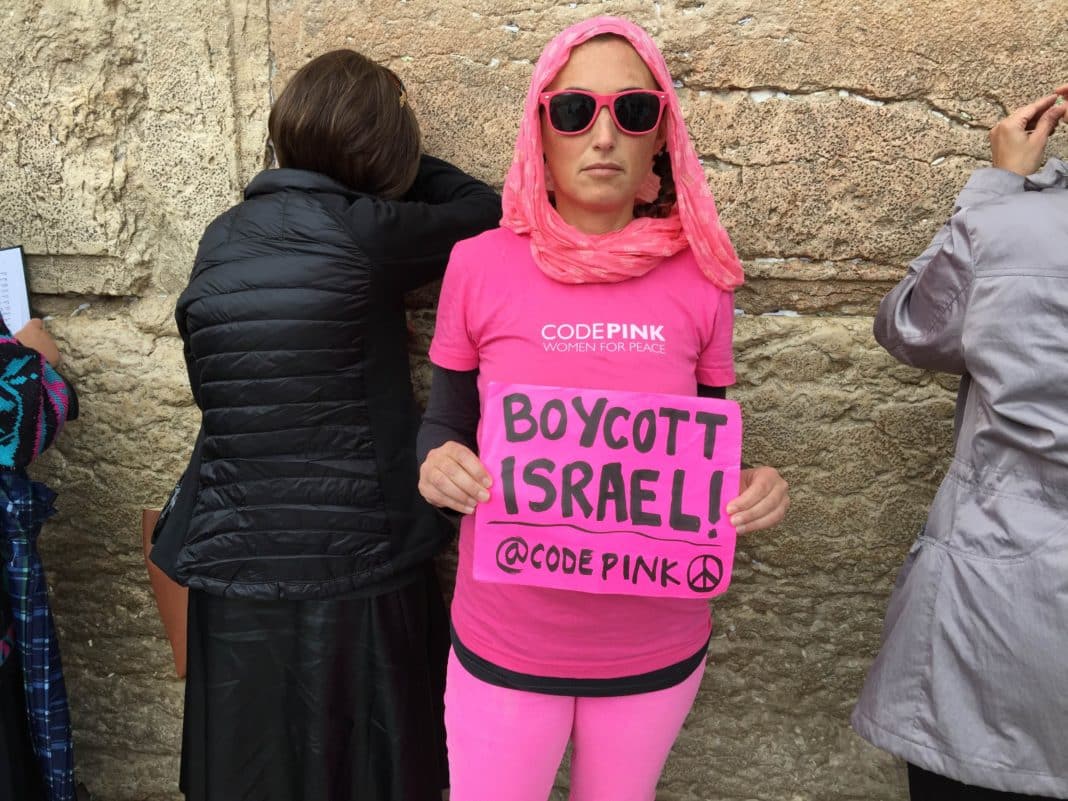 Recently-deported-from-Israel Code Pinker Ariel Gold has tweeted her pleasure over being depicted in a cartoon by Carlos Latuff
Ariel Gold, you stink at BDS!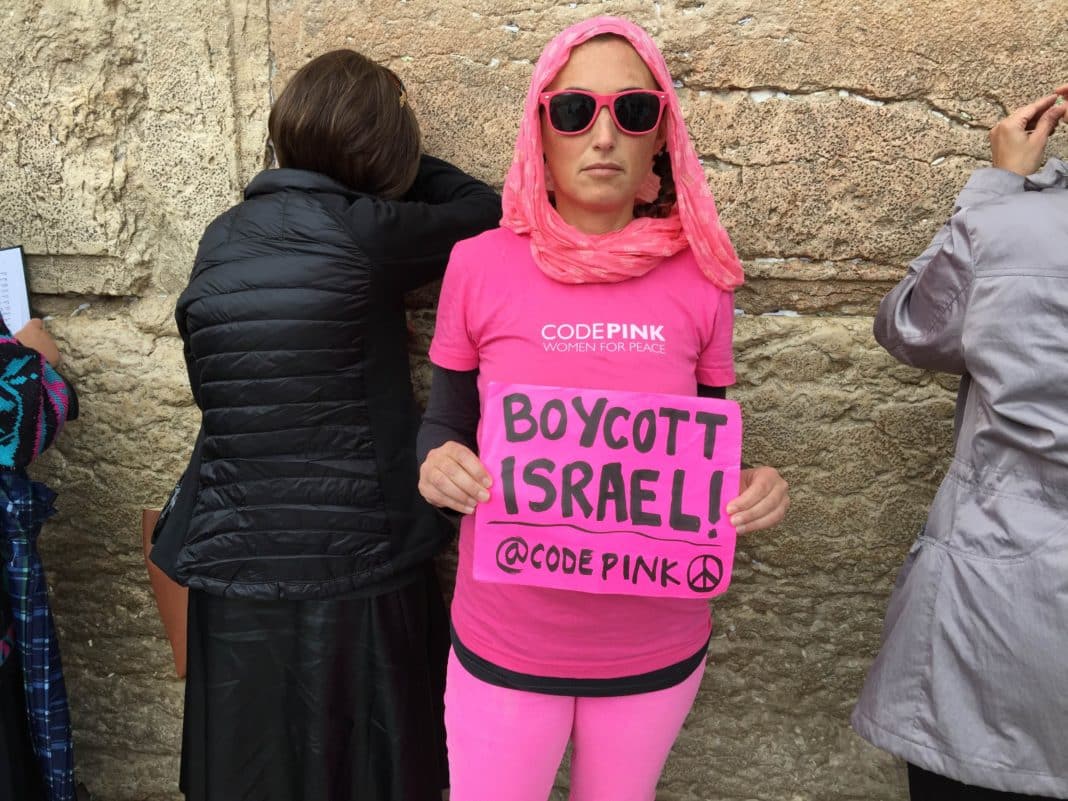 Insufferable BDS-hole Ariel Gold has been deported from Israel - on the basis of her being an insufferable BDS-hole.
You didn't think I was going to leave this alone, did you?
Why this woman is even allowed back into Israel at all is beyond me.