Home
Authors
Posts by Challah Hu Akbar
"I knew you couldn't quit the habit!" - Aussie Dave
Another terrorist released in the Gilad Shalit has been arrested.
The wife of an Israeli diplomat was injured following an attack in India. Bomb in Georgia defused.
Mahmoud Abbas has ordered the blocking of yet another website.
Islamic Jihad's Secretary General wants the Palestinian masses to further the way of Jihad against Israel.
This video had me laughing, and I guarantee you will too.
After hacking attacks failed, Mahmoud Abbas resorts to blocking access to InLightPress.
Corruption in the Palestinian Authority? Who would have thought?
A Hamas court has issued another death sentence.
It appears that InLightPress is under yet another attack.
Verbal clash breaks out at Egypt's parliamentary session as Salafi MP Mamdouh Ismail makes the call for Asr Prayer.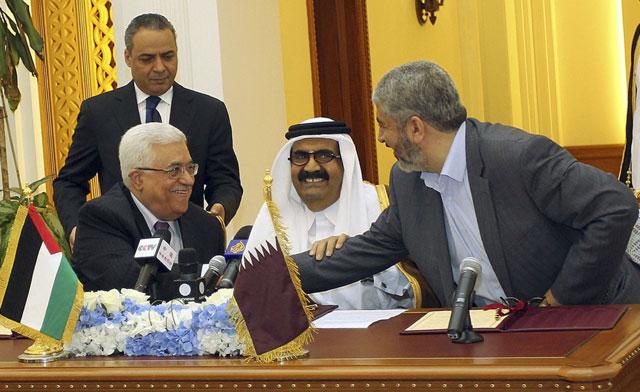 Yesterday, Meshal and Abbas signed the Doha Agreement. Today, Palestinians slammed it.