It's the only way to be sure.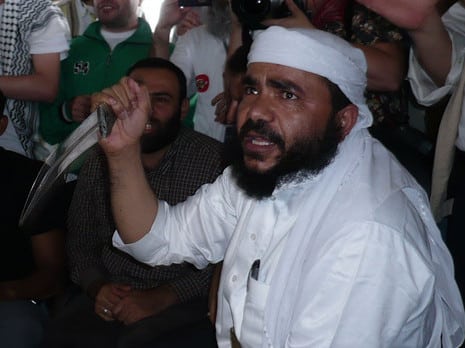 I'm sure you'll all be shocked by the latest developments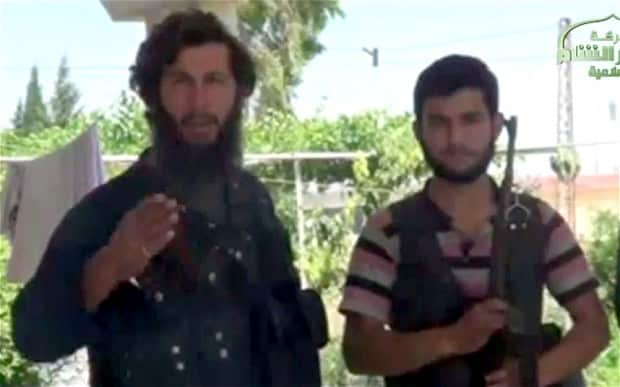 Although I am sure it didn't feel too good for the evil terrorist who was denoginized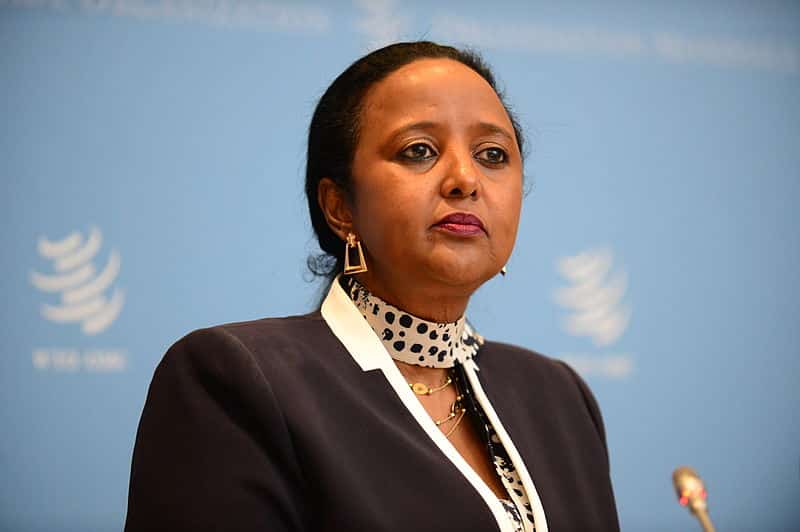 Nice sound byte from the Kenyan Foreign Minister. Nice, but screwed up.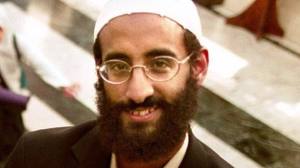 Meet the terrorist who seems to have preferred garter belts over bomb belts, condoms over bombs, penetration over detonation and boom boom over BOOM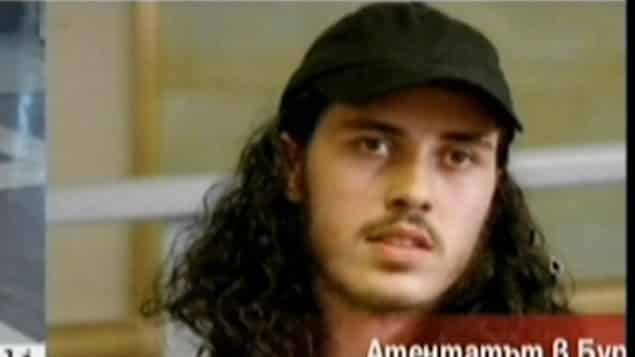 And surprise surprise he's a Muslim who was once held at Guantanamo Bay
The president of the IHH, backers of the Mavi Marmara flotilla, is being investigated for allegedly financing al-Qaeda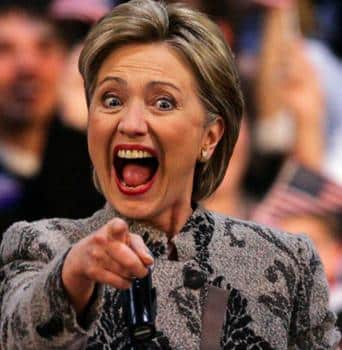 Al Qaeda, those crazy kids
Terrorists have reportedly turned one of their own into worm food
The terrorist who murdered four Jews in cold blood in Toulouse this week was not your typical jihadist. True, he was an animal, but one of the partying kind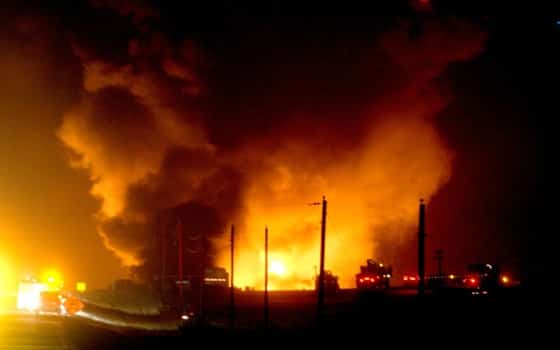 Al-Qaeda affiliate Ansar al-Jihad in the Sinai Peninsula has claimed responsibility for the latest attack on an Egyptian pipeline.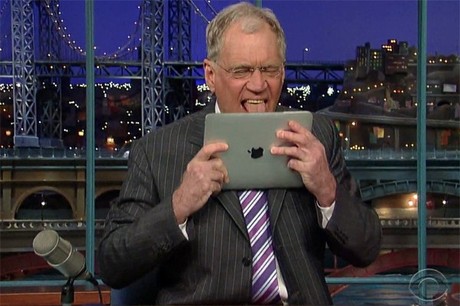 One thing you can't say about US talk show host David Letterman is the cat got his tongue. But if some Muslims have their way, they'll get it.