Yet another example of having no shame for shameful behavior
"For me they were just a few marbles, for decades they just sat in the closet"
Yet another demonstration of how they hold Jews in contempt
When Justin Bieber expressed his wish Anne Frank would have been a "Belieber" had she survived the Holocaust, I truly hope this is not what he had in mind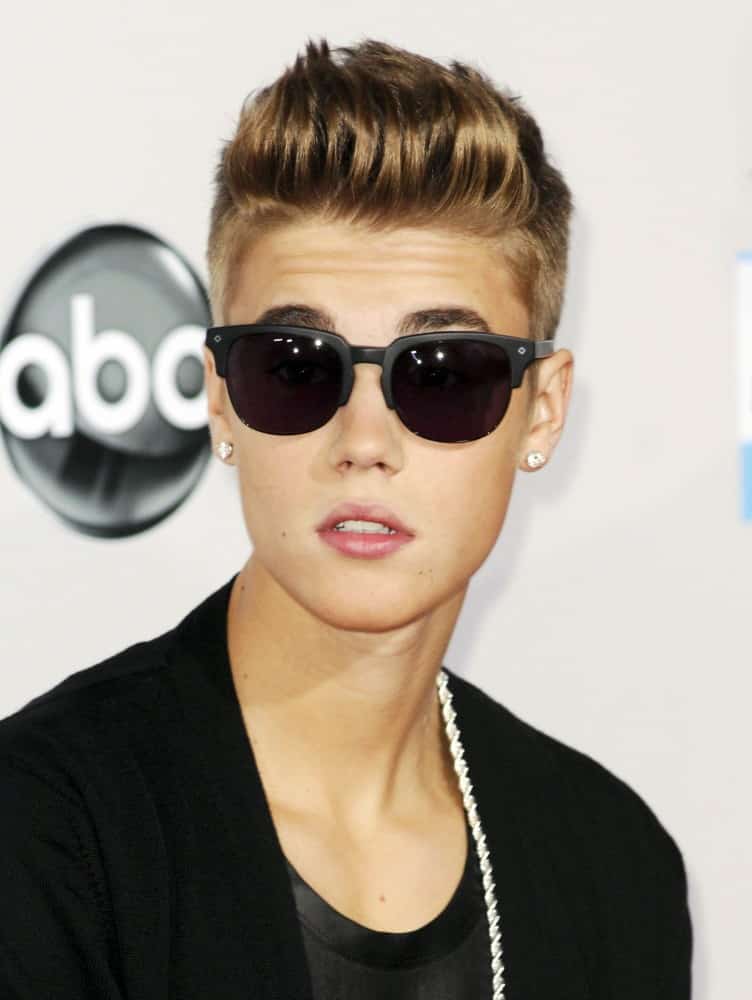 Teen pop star Justin Bieber may be a little guy, but he's shown he has a huge ego.
Anti-Israel blogger Richard Silverstein invokes the memory of Anne Frank and other victims of the Holocaust to criticize Israel
A 22-year-old Portuguese gay activist and PhD student. He's not Jewish, Israeli or even religious, but he is a Zionist and strong supporter of Israel
http://www.youtube.com/v/4hvtXuO5GzU&hl=en&fs=1& July 22 1941. The girl next door is getting married. Anne Frank is leaning out of the window of her house in Amsterdam to...