Here's the clue: you have to look with a hatter's eye.
Varda's amateur film clip shows there's no Apartheid in Israel.
Jerusalem bakery BDS fail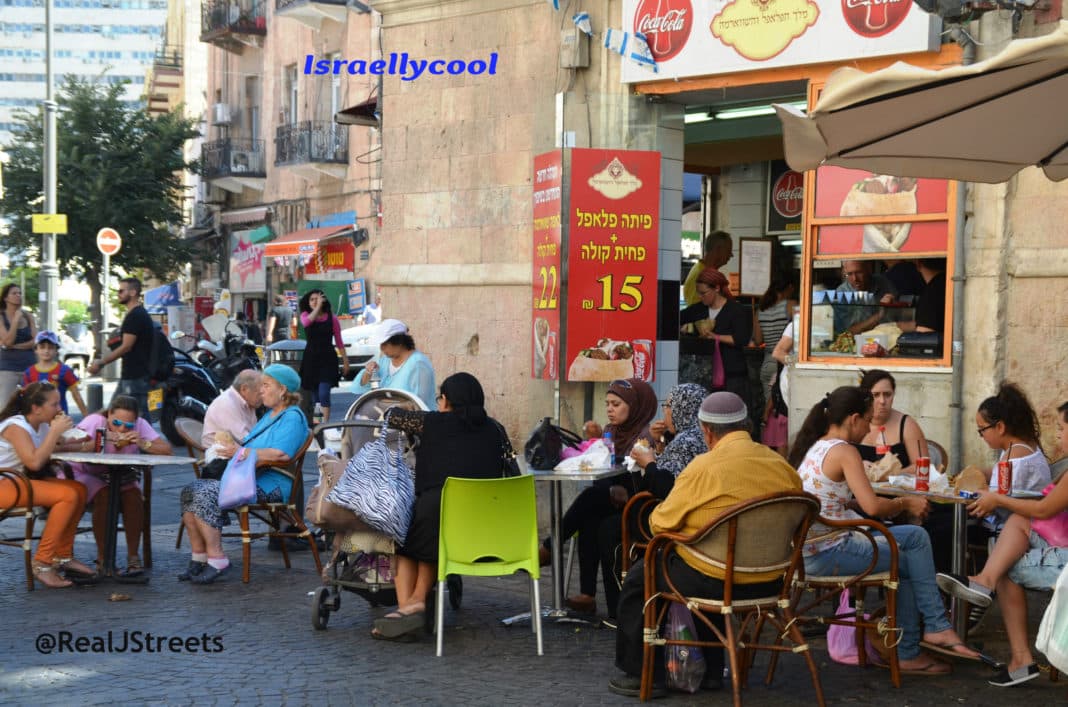 Arab girls sitting outside at a table in one of popular felafel places
An #ApartheidFail at a Tel Aviv train station...
There I was, no trees close by....
Which do you think is more of an Israeli apartheid photo?
Palestinian Arab: "Apartheid? You got to be stupid blind to think so!"
Arab: 33 year old mother of 3 wins Master Chef. What is going on in Israel these days?
During John Kerry's visit tens of thousands of people were out each night on the streets.
BDS and Human rights activists, maybe it is time for you to redirect your efforts?
Another day in the park and yet another photo of BDS and Israeli Apartheid Fail
Photo of the Day: Jerusalem Heat wave shows occupation in Jerusalem, Israel