A positive development but..
This desperately ineffective "leader" of the UN needs to be challenged robustly on this.
Moon visits a UNRWA school where they cover a map of the entire land of Israel
President Obama by way of John Kirby, accuses the Jewish State of stealing land.
Ban Ki Moon occupies Jerusalem - sukkah
UNRWA school holding rockets sits between two other schools brimming full of the wretched refuse of Gaza's teeming shore, huddled in masses.
Dr Seuss with an important message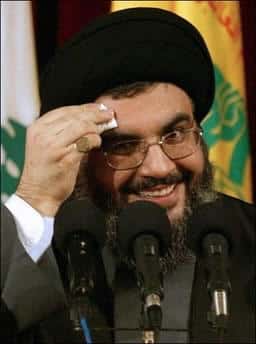 Chief Hizbully Hassan Nasrallah says he's ready to go fight in Syria if need be
UN Secretary-General Ban Ki-Moon has been punked
UN General Secretary Ban Ki Moon gets himself a new accessory