Don't Worry! We are not replacing the old commenting system. We've just put a new fangled Facebook comment box down there alongside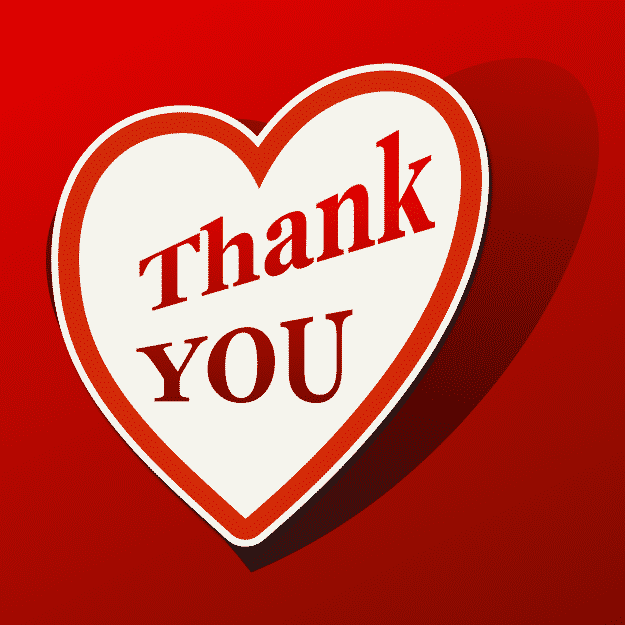 I'm suggesting if you've been following a blog or a writer for a while but they don't know it, dash off a quick note or a tweet or something because I can tell you: it can and does make a real difference.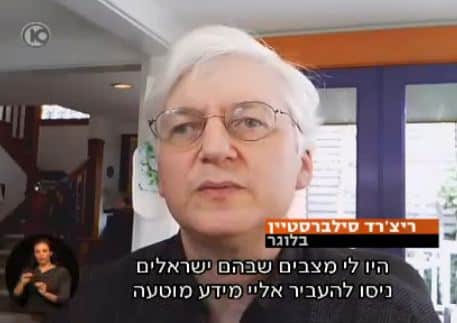 "So this was a case of hubris on his part and luck on mine that the good guys were on my side and helped exposé him."