Rashida Tlaib is an antisemite, and she has proven it once again
A Fox News journalist reports from the latest March of Return riots, which the palestinians and their supporters still claim are "peaceful demonstrations."
Yeah, I know it is CNN. Which somehow makes this more enjoyable for me
Now are you starting to understand how you've been manipulated all these years?
In other news, CNN has a positive story about an Israeli.
Media bias is like a game of whack-a-mole.
CNN caught doing what they do
Have you ever seen lethal journalists make a mistake that accidentally made Jews look better?
I did not vote for the man but Yair Lapid is fast becoming one of our best spokespeople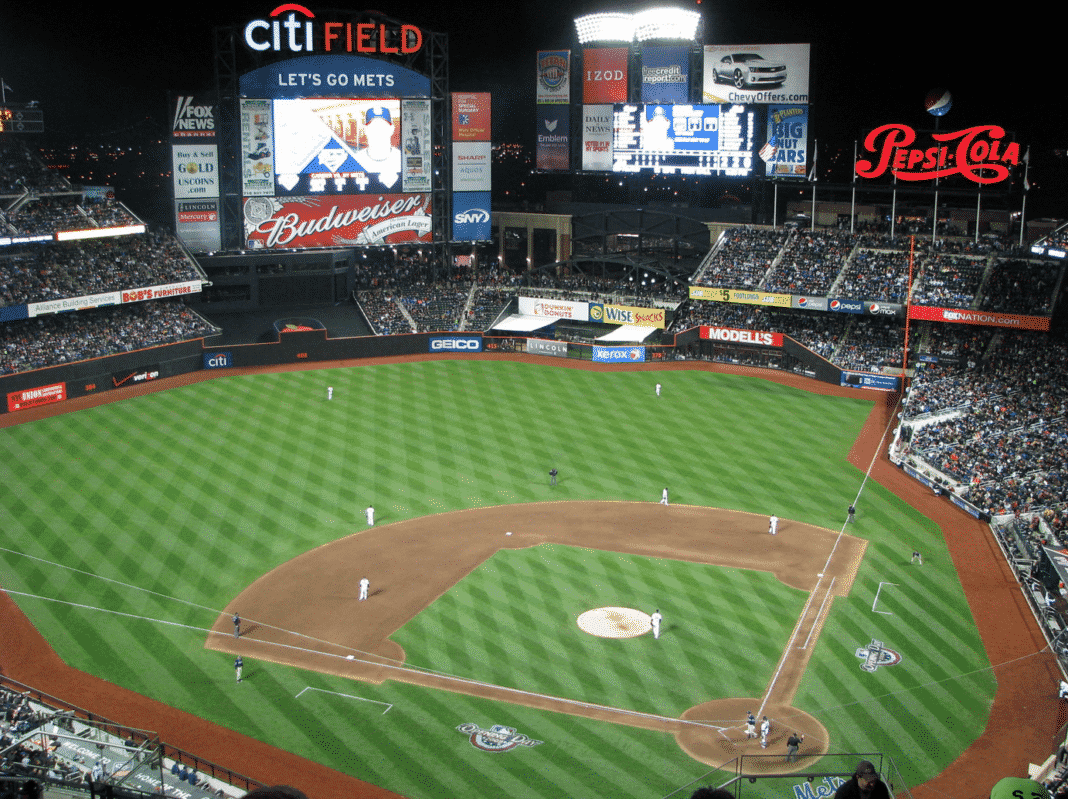 Palestinians with knives have "legit concerns," but happy baseball fans are terrorists