A plea from a turncoat on the other side.
Always fun to watch the MSM get confronted with facts.
The Good, The Bad and The Ugly
"Obama is the godfather of the prefabricated revolutions, and since he is the ally of political Islam, which is the caring mother of all the terrorist organizations ..."
In which Mika Brzezinski becomes low-hanging fruit for Joe Scarborough.
Israel should be GRATEFUL that Sec. Kerry has made simply DOZENS of calls on its behalf!
So lemme get this straight: Obama sez Bibi snubbed HIM?
Round one to the Bobblehead Rav
The man who would be ka-ching!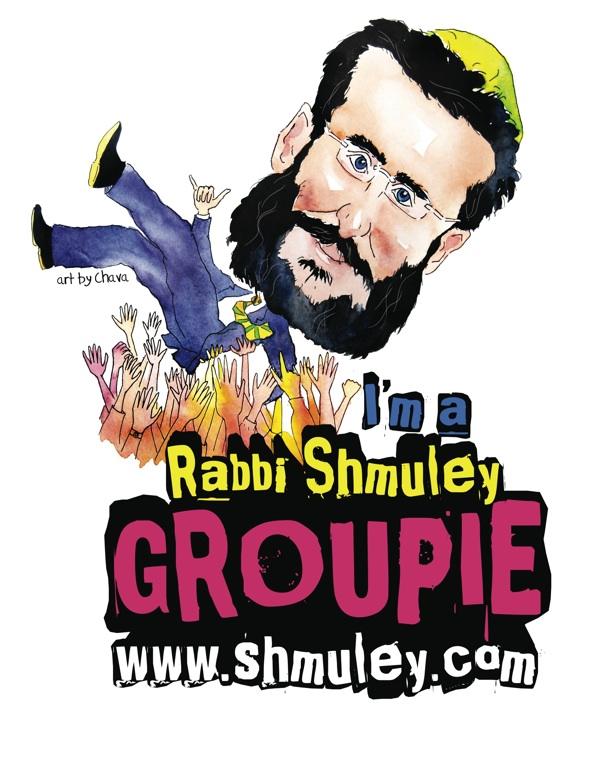 The Bobblehead Rav, Shmuley Boteach, tries to do his bit to quieten down the woman who heckled Binyamin Netanyahu during the latter's address to US Congress.
Why Binyamin Netanyahu's address to the US Congress was so damn good
Once again, Israeli Prime Minister Binyamin Netanyahu knew how to work the crowd.