Shmuley and the Heckler
The Bobblehead Rav, Shmuley Boteach, tries to do his bit to quieten down the woman who heckled Binyamin Netanyahu during the latter's address to US Congress.
Update: If you think I am being unfair, look at what I just found on Shmuley's site.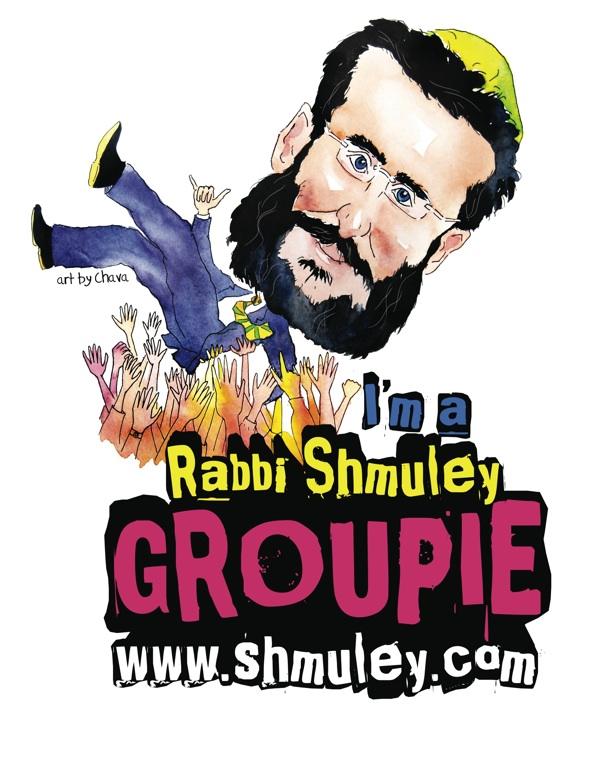 It's just so wrong.