Home
Tags
Ehud Goldwasser
You reap what you sow, and this sow has now met the reaper
Lebanese MP Ali Hassan Khalil has claimed Hizbullah did not kill IDF soldiers Ehud Goldwasser and Eldad Regev. Rather, Israel did.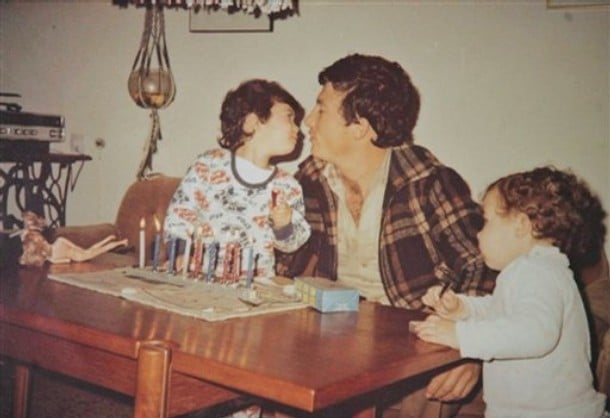 With brutal murderer Samir Kuntar about to be released in a few hours, here's another reminder of the lives he mercilessly snuffed out. Again, I...
Today, the Israeli cabinet approved a prisoner swap deal with Hizbullah in which Israel will receive the bodies of IDF reservists Ehud Goldwasser and...