Just when you thought your stomach couldn't turn any more violently
Yet another shameless lie from this lying liar.
I surmise what may have been going on in his head
Steven Gutkin's follow-up serves primarily as an illustration, rather than a rebuttal, of the way the AP's Jerusalem Bureau is tainted by an agenda that prevents accurate reporting
Is this a map hand-drawn by Mahmoud Abbas, or something else?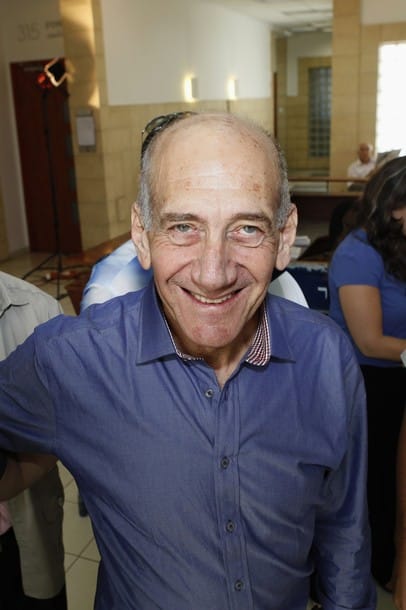 Former Israeli PM Ehud Olmert may have been acquitted of two major corruption charges, but as this photo shows, he's quite the devil
Who heckled Binyamin Netanyahu?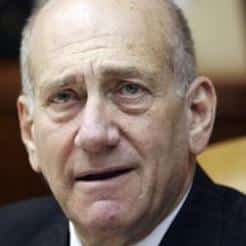 Newly appointed IDF chief of General Staff Maj.-Gen. Benny Gantz, and ex Israeli Prime Minister Ehud Olmert.

The PA is upset, this time over a meeting between the Shin Bet and some Hamasholes and Islamic Jihadniks.
38 Nobel peace prize laureates have slammed academic boycotts of Israel.
It is good to see PA President Mahmoud Abbas taking seriously our demand that the palestinians recognize Israel as a Jewish state.
Once again, much maligned Israeli Foreign Minister Avigdor Lieberman speaketh the truth.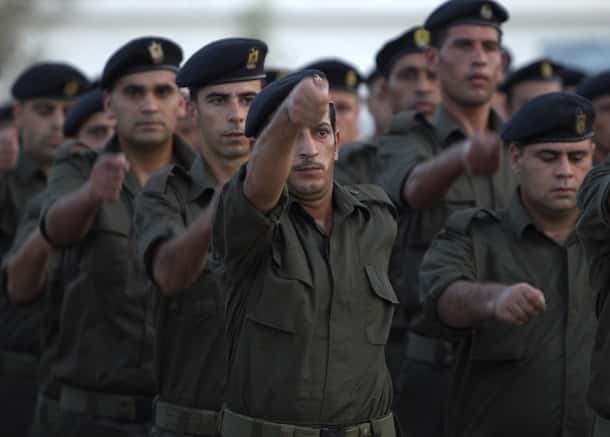 IAF jets have struck two smuggling tunnels in southern Gaza in response to a Qassam which hit the roof of a building in an educational institution located in the Shaar Hanegev Regional Council, outside of Sderot.