Omitting to report pertinent events is just as #FakeNews as lying about what actually did happen.
Driving to Eilat in a Better Place car
1,150 km or 715 miles in a single day in a battery powered electric car. On real roads, with real people: no test track and using infrastructure open to anyone who buys a car. An Amazing Achievement.
Palestinian terrorists have staged a three-pronged terror attack near the southern Israeli city of Eilat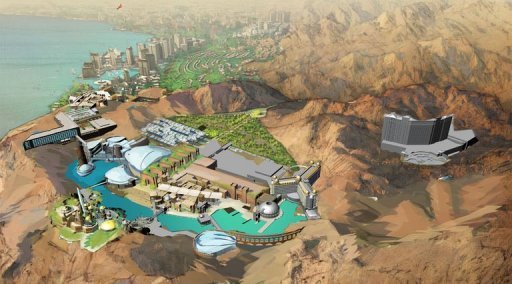 Lets just hope the Borg are kept in check this time.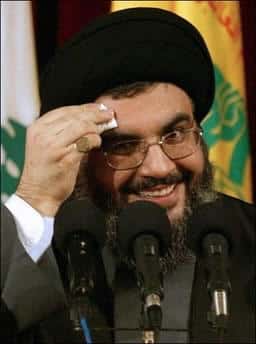 An Israeli who disappeared in March has been released from a Libyan prison, thanks to some complex negotiations that involved allowing Libya to build 20 prefabricated housing units inside Gaza
A Hamashole spokesperson has denied they were behind last week's rocket on Eilar and Aqaba. But he thinks he knows who was.
IDF analysts believe that the Lebanese sniper fire at the Israel-Lebanon border on Tuesday was in fact an ambush planned by a Lebanese officer encouraged by his commanders.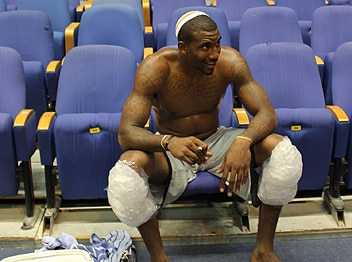 A huge explosion has destroyed the home of senior Hamashole Ala Adnaf, and injured 24