Asa "Hole" Winstanley is an "investigative journalist" for Ali "Abumination" Abunimah's Electronic Intifada. Yesterday, he accused Dr Einat Wilf of referring to palestinians as mosquitoes.
Yad Vashem recently put out a video in which Dr Dave Rich and Dr Einat Wilf discuss the BDS movement, its goals and its activities.
I suspect there is a fair bit me and Dr Einat Wilf, intellectual and former Israeli politician, will disagree about. But her explanation of how anti-Zionism is antisemitism is quite brilliant.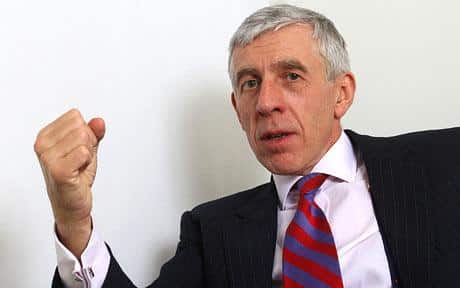 Jack Straw drop the anti-Zionist charade and go medieval (antisemitism) on Jews
Member of Knesset Dr. Einat Wilf on the BBC discussing the release of Gilad Shalit and Hamas's attempt to draw a moral equivalence between Shalit and palestinian terrorists
US Vice President Joe Biden has defended Israel's interception of the Gaza flotilla.